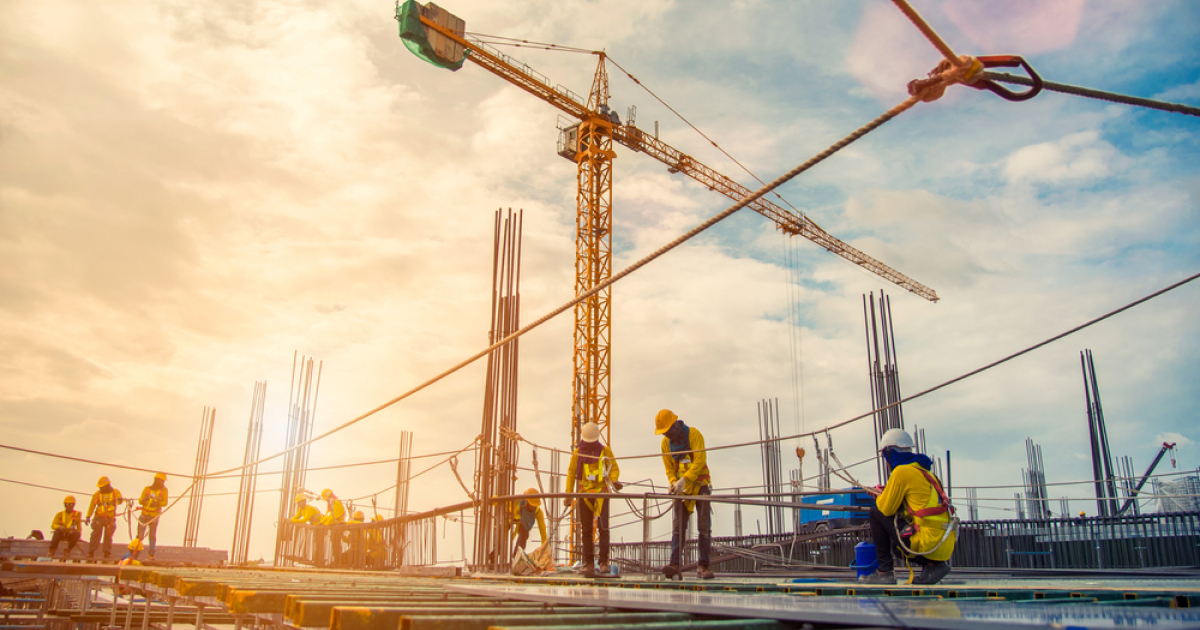 Construction
The industry association predicts that 2023 will be a year of decline after two consecutive years of growth
Total investment in construction in Europe will decrease by 2.5% y/y in 2023. This forecast is given by the European Construction Industry (FIEC), reports Kallanish.
The industry association predicts that 2023 will be a year of decline after two consecutive years of growth. In 2022, investments in construction in Europe increased by 2.1% y/y, in 2021 – by 4.8% y/y.
According to FIEC's forecast, Sweden will be the market with the biggest reduction this year (-13.7% y/y). However, a slowdown in construction investment compared to 2022 will be observed in all major economies. Countries where growth is expected – Portugal (+3.4%) and Ireland (+2.5%).
The association predicts a reduction in all sectors except civil construction, which should grow by 2.2% annually. However, there will be a decrease in volumes in both the residential and non-residential sectors.
FIEC explains that last year the sector was affected by economic and political uncertainty, but this negative impact will be fully reflected in 2023.
«Rising prices, supply shortages of energy carriers and some construction materials have negatively affected a number of contractors in Europe, with many of them at risk of defaulting on contractual obligations or refraining from participating in public tenders,» the report says.
As GMK Center reported earlier, in 2022, volume of production in the construction sector of the EU grew by 4.8%, according to the report of the European Steel Association (EUROFER). The organization expects that the volume of construction in the EU will decrease by 1.6% this year and recover to 1.3% in 2024.
---
---