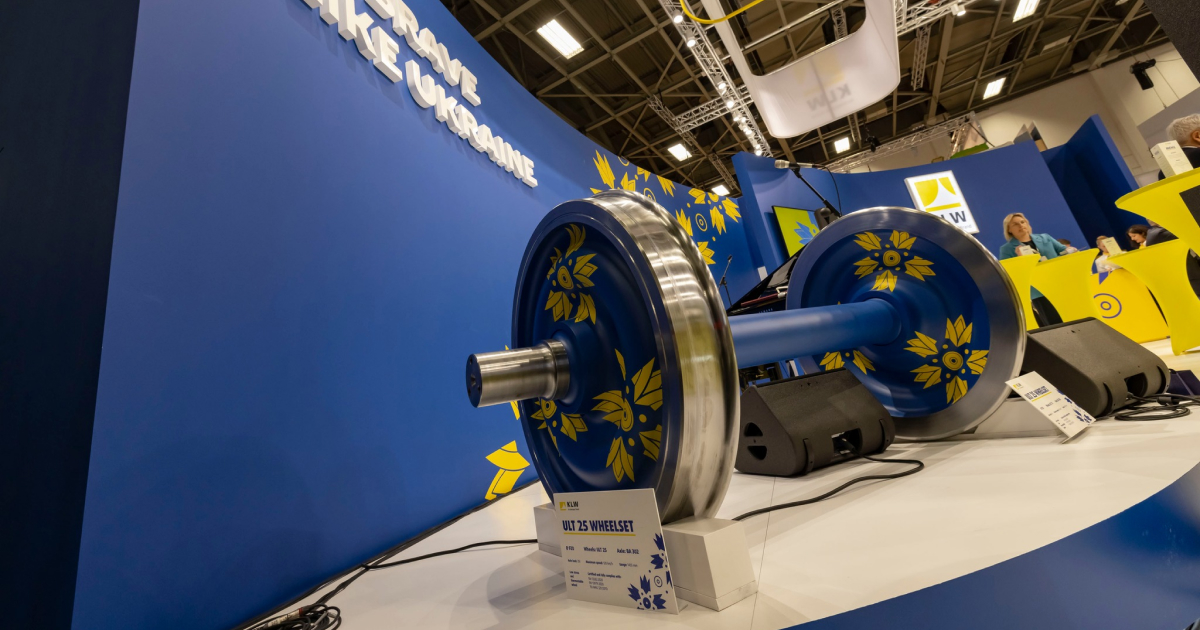 Interpipe
Capital investments in steelmaking production amounted to $7 million, in pipe production – $8 million
In January-September 2022, the Ukrainian company Interpipe reduced capital investments by three times compared to the same period in 2021 – from $45 million to $15 million. It is stated in the report on the company's website.
For 9 months of 2022, capital investments in the company's steel production amounted to $7 million, which is 14.3% more than in the same period of 2021. Investments in pipe production decreased by 74.2% y/y – to $8 million. There were no investments in the railway sector during this period.
In January-September 2022, Interpipe reduced steel production by 36.3% compared to the same period in 2021 – to 463,000 tons. The production of railway products in 9 months of 2022 fell by 49.6% y/y – to 64,000 tons. The output of pipes in this period decreased by 30.2% y/y – to 309 thousand tons.
Sales of railway products – wheels, rims, axles and wheel pairs – in January-September 2022 decreased by 54.7% compared to the same period in 2021 – to 58 thousand tons. The sales of pipe products decreased by 32.9% y/y – to 281 thousand tons.
As GMK Center reported earlier, in 2021, Interpipe increased production of steel by 28.1% compared to 2020 – up to 971,000 tons. Production of railway products decreased by 9.7% y/y – to 172.1 thousand tons, and pipes – increased by 32.5% y/y – up to 614.8 thousand tons.
Interpipe is an international vertically integrated pipe and wheel company, one of the top 10 global manufacturers of seamless pipes and one of the top 3 manufacturers of wrought wheels.
---
---