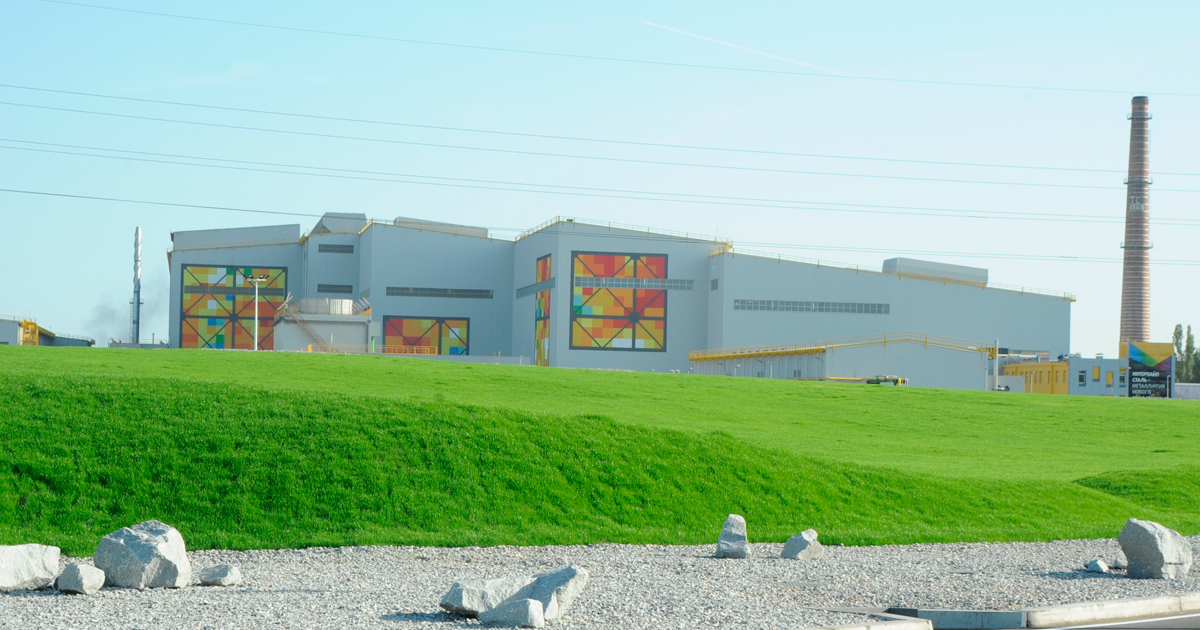 Interpipe Steel
The implemented system is more accurate and takes into account ten times more criteria than its post-Soviet predecessor
The Ukrainian company Interpipe introduced a system for monitoring greenhouse gas emissions according to the European methodology. The company's press service reported it for GMK Center.
«The implemented system is more accurate and takes into account ten times more criteria than its post-Soviet predecessor. In Ukraine, a new approach to the system of monitoring, reporting and verification of natural gas emissions has been applied since January 1, 2022, and is a mandatory condition for the decarbonization of industry,» Interpipe notes.
At the modern Interpipe Steel steelmaking complex, the new methodology for measuring carbon emissions will be used from 2022. It allows to control more than 40 materials and resources.
The new system allows taking into account significantly more factors than the post-Soviet system and reduces the error of the results several times. It is based on the control of CO2 emissions of all material flows of production – emissions during steel smelting, use of ferroalloys, refractories, scrap metal and other resources necessary for steelmaking production.
In order to implement the new system at the plant, a process of collecting data on CO2 emissions was organized. Suppliers of materials are also involved in it, which encourages them to also reduce CO2 emissions in their own production.
The monitoring and reporting plans have been approved by the Ministry of Environmental Protection and Natural Resources of Ukraine, and the results are verified by independent auditors. Currently, the obtained results exceed the indicators of the best European productions – the specific emissions directly from the steelmaking production are almost half of the world standard in this field and barely exceed 100 kg per ton of steel.
«The company supports the pan-European policy of reducing greenhouse gas emissions. We are interested in the real results of the monitoring, because this is a single European standard, an important step towards the decarbonization of industry and one of the mandatory conditions for Ukraine's accession to the European Union,» said Vladyslav Varnavskyi, CEO of ecology and industrial safety of Interpipe.
As GMK Center reported earlier, in January-September 2022, the Ukrainian company Interpipe reduced capital investments by three times compared to the same period in 2021 – from $45 million to $15 million. Investments in the company's steelmaking production amounted to $7 million, which is 14.3% y/y, and in pipe production – $8 million, which is 74, 2% less y/y.  There were no investments in the railway sector during this period.
Interpipe is an international vertically integrated pipe and wheel company, one of the top 10 global manufacturers of seamless pipes and one of the top 3 producers of wrought wheels.
---
---