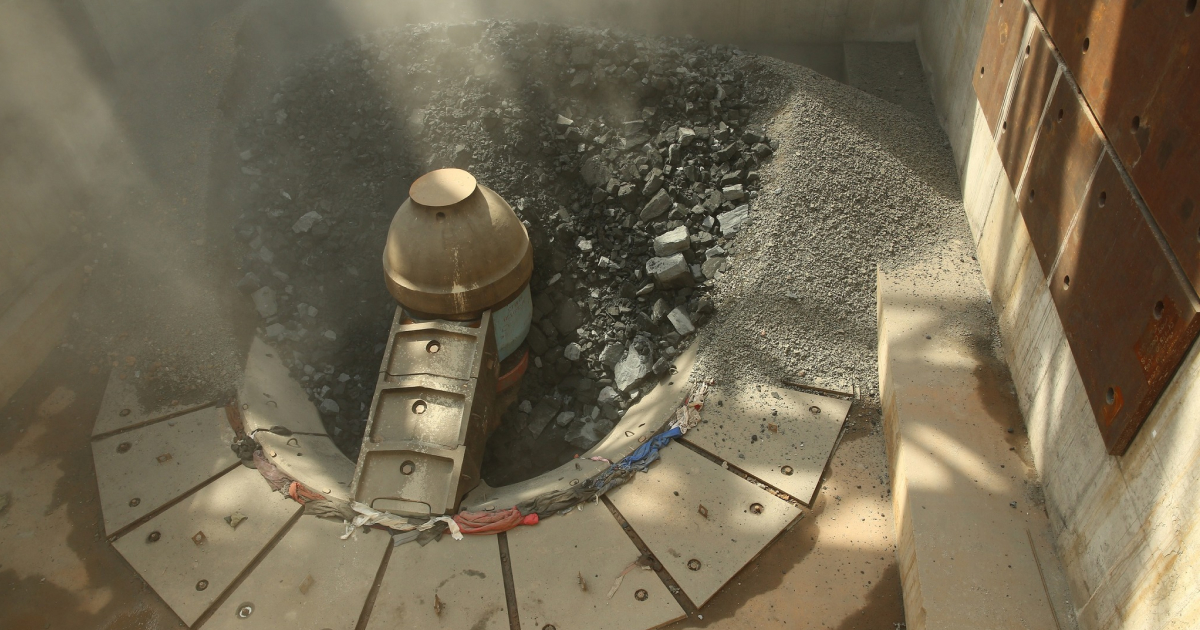 (c) facebook.com/metinvestkrivoyrog
It will allow the plant to produce 20-30 thousand tons of A-1 products per month
At the Ingulets Mining and Processing Plant, an experiment of adjusting the optimal technological conditions for the production of concentrate with an iron content of 67% and above by flotation-free method was successfully conducted, corporate Metinvest Media reported.
Since the beginning of the war, all Metinvest Group companies are experiencing difficulties in logistics, particularly with raw material supplies and shipment of finished products.
"In order to obtain the required quality, the experiment was conducted at the ore beneficiation plant №1, which produced A-2 products with an iron content of 64.5%. The purpose of the experiment is to raise the iron content to 67% of A-1 and more. During the month, technology and quality specialists made all necessary calculations, assessed the possible load on the mills and determined the ways of practical implementation of the plan," the statement reads.
As part of the experiment, a positive result was obtained, which allows producing 20-30 thousand tons of A-1 products per month.
"Ingulets Mining has repeatedly proven its ability to effectively meet the challenges. And today, working under martial law, we are establishing the process of producing high-quality concentrate through operational improvements. In solving the logistical issues of sales of commodity concentrate, the plant will be able to increase monthly production of products with iron content of 67-68.5%," said Olexandr Gerasymchuk, General Director of the plant.
Earlier GMK Center reported Kametstal Steel Plant, in the face of limited supplies of certain raw materials, conducted a number of successful technological experiments. At Zaporizhstal, specialists are also looking to optimize production and make it as efficient as possible in the current environment. In particular, in May, experts developed a new technology to reduce the cost of agglomerate, reducing the share of expensive ore.
---
---