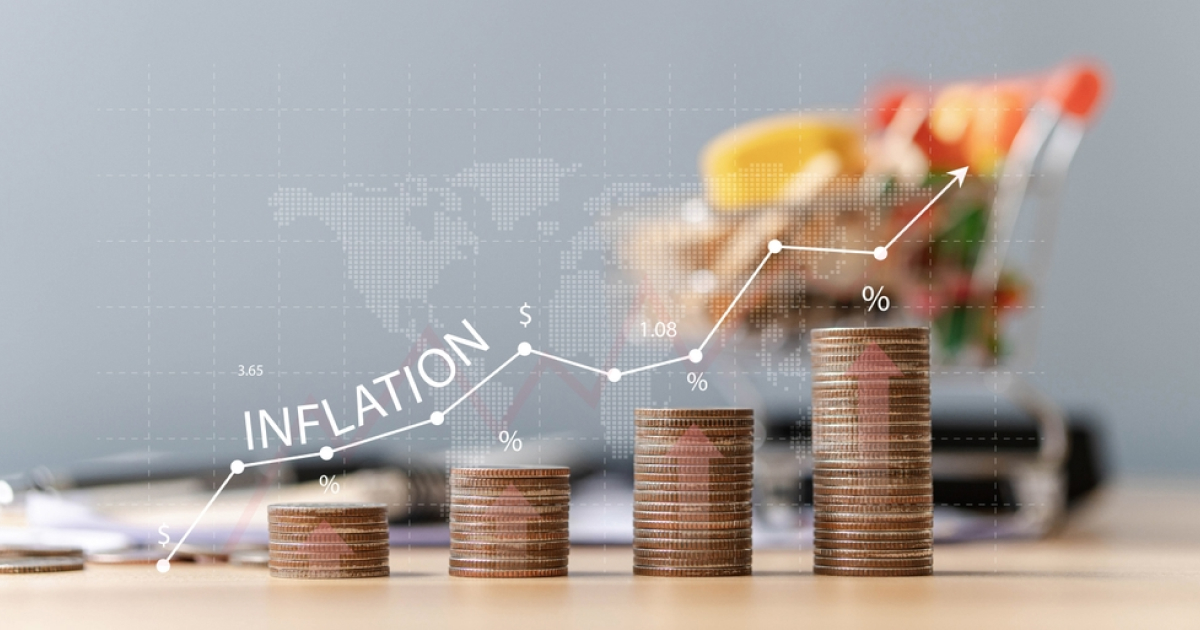 Inflation
Compared to March 2022, inflation slowed to 21.3%
In March 2023, the rate of inflation in Ukraine accelerated to 1.5% compared to 0.7% in February 2023 and 0.8% in January. This is evidenced by State Statistics Service of Ukraine's data.
At the same time, in March 2022, inflation was recorded at the level of 4.5%, therefore, on an annual basis in March 2023 it decreased from 24.9% to 21.3% in February 2023 and 26% in January.
Core inflation last month also rose from 0.5% to 1.5% in February and 0.7% in January.
Taking into account that core inflation was 3.8% in February 2022, year-on-year core inflation in March also fell from 22.7% to 20.1% in February.
In 2022 inflation in Ukraine reached 26.6% compared to 9.4% in 2021. In December 2022, the rate of inflation remained at the level of November – 0.7% compared to 2.5% in October.
As GMK Center reported earlier, on November 3, 2022, the Verkhovna Rada in the second reading and as a whole adopted the draft law «On the State Budget of Ukraine for 2023». In the current year, the government expects GDP growth of 3.2% and an inflation rate of 28%.
At the same time, the National Bank worsened the growth forecast of the gross domestic product of Ukraine in 2023 to 0.3% from 4% in the previous forecast.
The worsening of expectations is primarily related to the consequences of energy terror on the part of the Russian Federation, as well as a revision of the assumption regarding the duration of security risks' preservation. As a result of the latter, the full unblocking of ports is expected to be delayed, which will hold back the potential for export recover
---
---