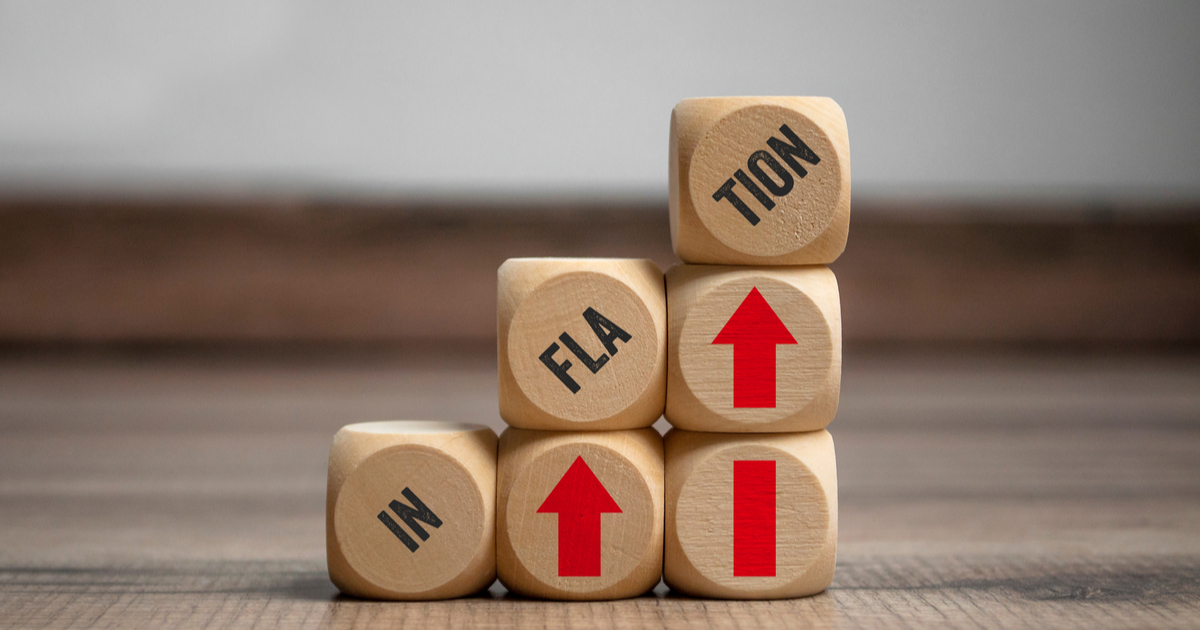 Inflation
In December, inflation remained at the level of November – 0.7%
Inflation in Ukraine at the end of 2022 reached 26.6% compared to 9.4% at the end of 2021. This is evidenced by State Statistics Service's data.
In December 2022, inflation remained at November's level of 0.7%, compared with 2.5% in October, 1.9% in September and 1.1% in August. Thus, the indicator in December returned to the level of July 2022.
At the end of December 2021, inflation was recorded at 0.6%, so in annual terms, it was 26.6% at the end of the year compared to 26.5% in November.
Core inflation decreased to 0.8% in December 2022 from 1.3% in November and 1.9% in October. In general, the base inflation was 22.6% last year.
As GMK Center reported earlier, on November 3, 2022, the Verkhovna Rada in the second reading adopted the draft law «On the State Budget of Ukraine for 2023». Next year, the government expects GDP growth of 3.2% and inflation at the level of 28%.
According to the October forecast, the National Bank expects falling GDP of Ukraine in 2022 by 32% compared to 2021. Inflation in 2022 reached about 30%. In 2023, it will slow down to 20.8%, and in 2024 it will be lower than 10%, provided that security risks are expected to decrease, and monetary and fiscal policies are coordinated.
The main risk for economic development remains a longer period of full-scale military aggression by the Russian Federation, the National Bank notes.
The IMF, in turn, predicts falling GDP of Ukraine in the fourth quarter of 2022 by 40.5% compared to the same period last year. In 2022, the economy of Ukraine will decrease by 33% y/y.
---
---