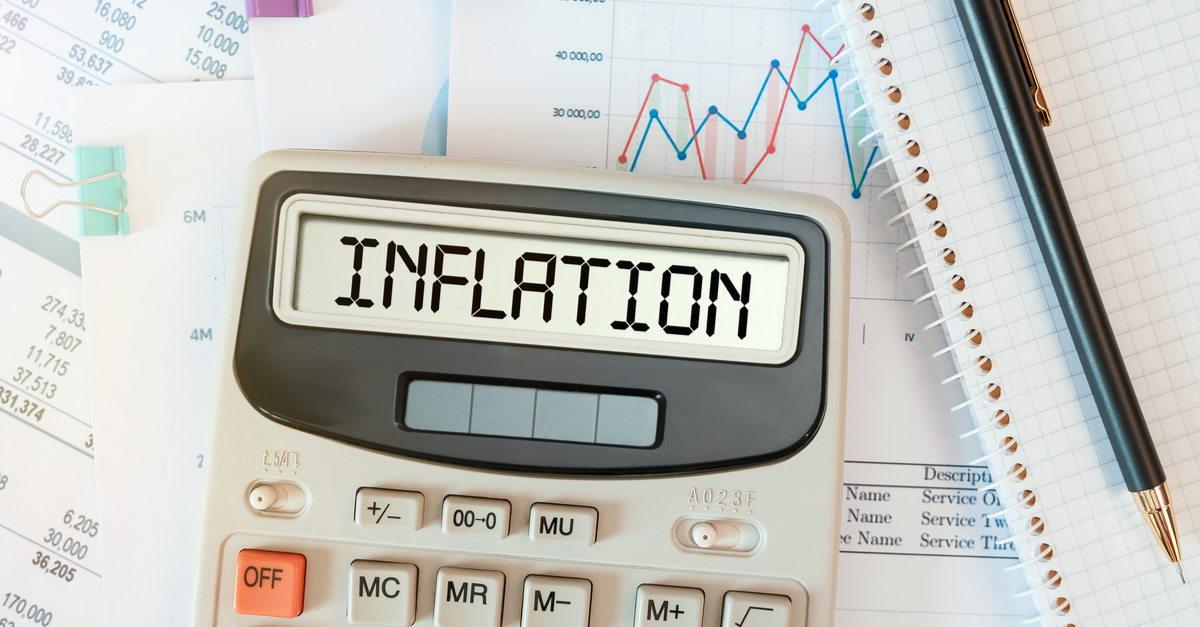 The indicator increased to 26.6% y/y
In October 2022, inflation in Ukraine accelerated the monthly rate of growth to 2.5% compared to 1.9% in September 2022. This is evidenced by State Statistics Service's data.
In October 2021, the inflation rate was 0.9%, therefore, in October 2022, the indicator increased to 26.6% year-on-year. In September 2022, the rate of inflation reached 23.8% year-on-year.
The rate of core inflation compared to the previous month slowed to 1.9% in October from 2.4% in September. In January-October 2022, the inflation rate in Ukraine was 24.8% compared to the same period of 2021, and the base inflation rate was 20.1%.
In 2021, the rate of inflation in Ukraine increased from 5% to 10% in 2020 and from 4.1% in 2019, and the base rate increased to 7.9% against 4.5% in 2021.
As GMK Center reported earlier, on November 3, 2022, the Verkhovna Rada in the second reading and as a whole adopted the draft law «On the State Budget of Ukraine for 2023». Next year, the government expects GDP growth of 3.2% and inflation at the level of 28%.
According to the October forecast, the National Bank of Ukraine (NBU) expects a GDP decline in 2022 to 32% compared to 2021. Inflation at the end of the year will reach 30% y/y, but in 2023 it will slow down to 20.8%, and in 2024 this rate will be lower than 10%, subject to the expected reduction of security risks, coordinated monetary and fiscal policy.
The main risk for economic development remains a longer period of full-scale military aggression by the Russian Federation, the National Bank notes.
In October 2022 decreasing of economy of Ukraine accelerated to 39% year-on-year due to Russian attacks on critical infrastructure facilities. This is worse than the indicators that were in September-August – 35%.
---
---