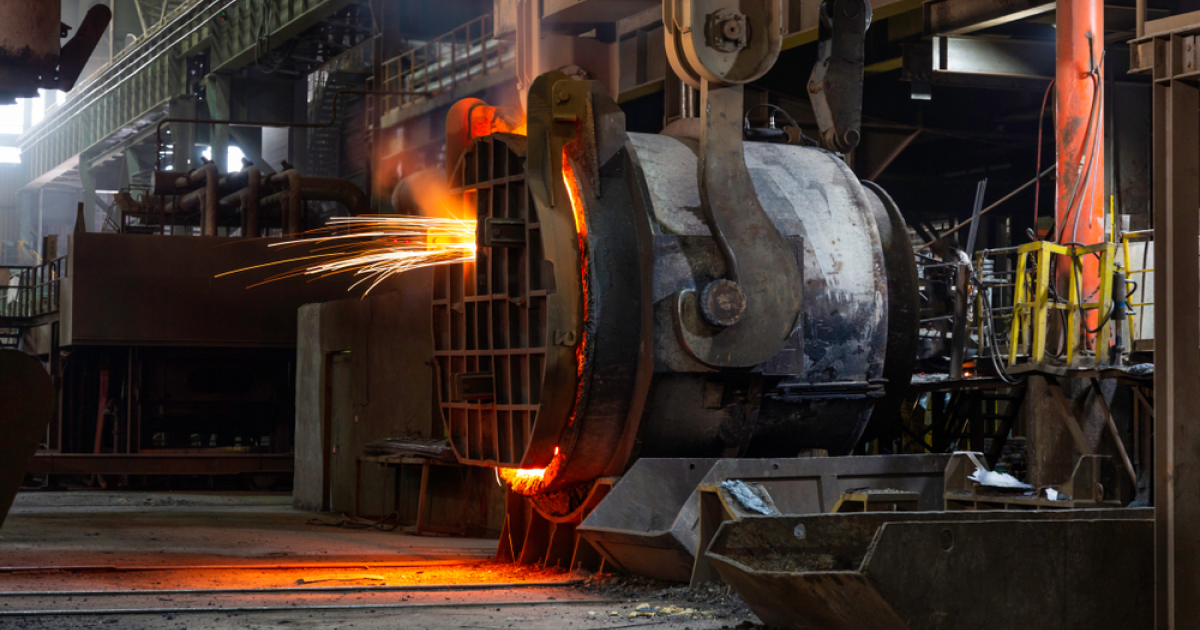 Steel production
The country focuses on the development of infrastructure and expansion of production
A slowdown in China will have an impact on global demand for raw materials, but India could make up some of the shortfall. This is stated in the report of ANZ Bank (Australia and New Zealand Banking Group), informs CNBC.
"India's demand for commodities is expected to grow rapidly driven by favorable demographics, urbanization, expansion of manufacturing and exports, and infrastructure development," ANZ analysts said.
Urbanization is expected to rise to 40% by 2030 from the current 35%, according to the bank, spurring demand for industrial metals and energy products.
Analysts estimate that India's annual demand for key commodities such as oil, coal, gas, copper, aluminum and steel could increase by more than 5% by 2030. At the same time, China's demand for the same goods will slow down to 1-3% during this period.
As the Indian government focuses on infrastructure development, energy transition and investment, this means that demand for the steel and raw materials will grow. However, ANZ analysts believe that it will be more difficult for the country to compensate for the shortage of demand for steel and aluminum from China, since the Chinese market is characterized by a very large scale of consumption. China will maintain its status as a commodity giant, but India could be a significant influencer.
By 2023, India will also increase its decarbonization efforts, but these could be thwarted by the country's skyrocketing energy needs, a large proportion of which may still have to be met by fossil fuels, analysts say.
At the same time, Australian mining company BHP Group expects India's booming steel industry to have a significant impact on its coal business. Financial Times Chief Commercial Officer Vandita Pant told about it. According to her, 40% of BHP's coking coal is now supplied to this country.
As GMK Center reported earlier, by 2025/2026 fiscal year India will put into operation new steelmaking capacities with a capacity of about 40 million tons per year. This forecast is given by the industrial association Assocham. Domestic steelmaking capacity is expected to reach 255 Mt by FY 2030/2031.
---
---