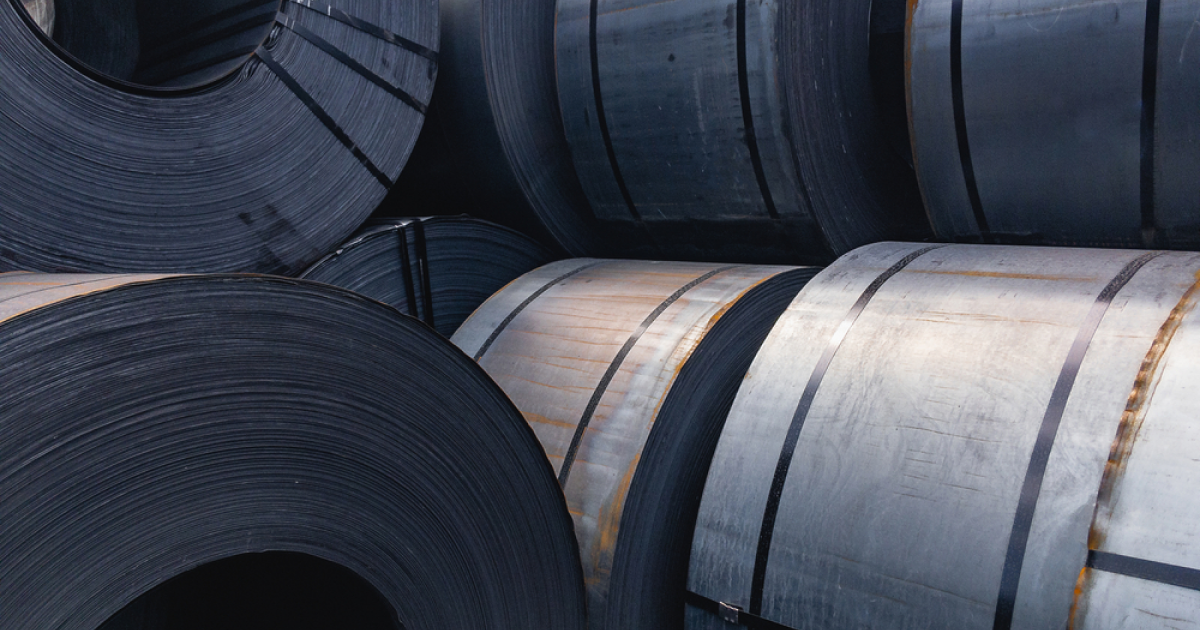 HRC
Chinese steel products are offered at deep discounts, which is a problem for local producers
Indian traders are buying Chinese steel at a deep discount, which could pose a problem for local producers ahead of a seasonal pick-up in domestic demand. This is stated by industry representatives and analysts, informs Reuters.
Discounts on Chinese hot-rolled and cold-rolled products are $30-50 per ton, so buyers from India are signing a lot of deals. Meanwhile, domestic industrial activity should pick up over the next two months following the end of monsoon rains.
Indian traders buy steel products used in the automotive and construction sectors, which are the main drivers of domestic steel demand.
Traders near port cities in the states of Odisha and Gujarat find it cheaper to import steel from China than spend on local freight, an industry insider said.
In addition, the heads of five major steel mills said that Chinese imports are a threat. Cheap Chinese steel, industry officials and analysts say, could further erode market share for local suppliers already hurt by imports of Chinese electrical steel.
In the first two months of FY2023/24 (April-May), India imported 228,000 metric tonnes of steel from China, a six-year high. In this period, about 35% of the volume of these supplies was cold-rolled steel products, followed by pipe products. In addition, the volume of imports of Chinese stainless steel to India in April-May reached a three-year high of 107,000 metric tons.
As GMK Center reported earlier, India will not implement countervailing duty (CVD) on certain imports of steel products from China despite the recommendations of the trade directorate and lobbying by local producers. In this way, it is planned to protect consumers despite the damage to steel producers.
Also, in June 2023, India reduced rolled steel export by 21.4% in annual terms – to 502 thousand tons, which is the lowest indicator since December 2022. The reason was a slowdown in demand in Europe and increased competition from Asian countries.
---
---