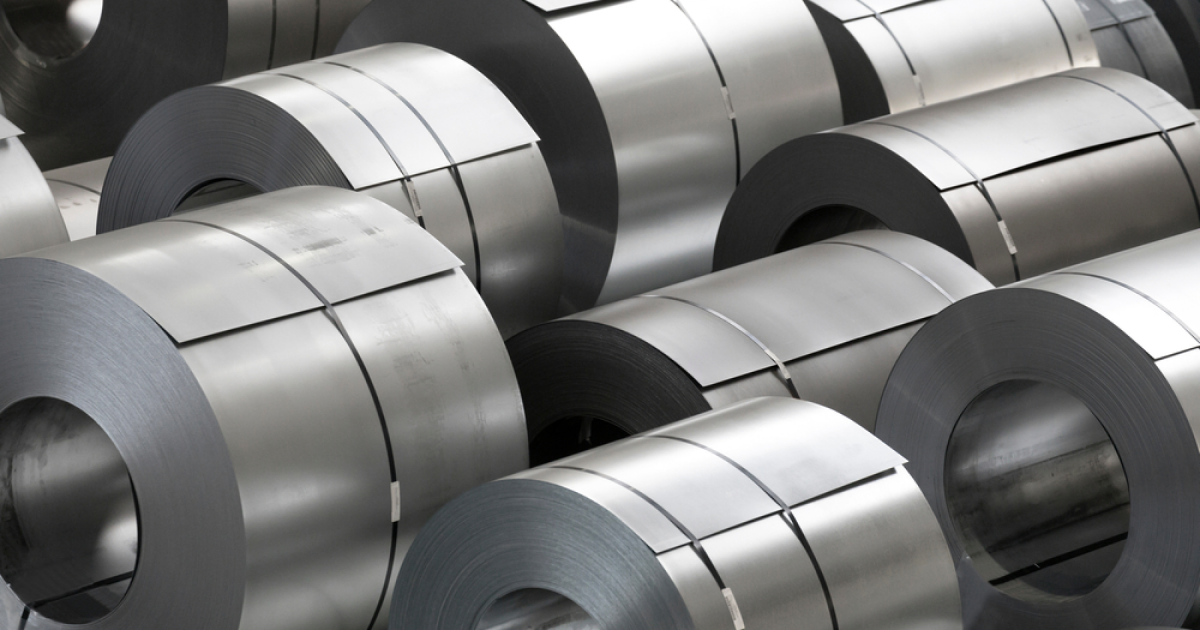 Rolled steel
In this way, consumers will be protected, despite the damage to steel producers.
India will not impose a Countervailing Duty (CVD) on certain imports of steel products from China, contrary to the recommendations of the Trade and Local Manufacturers Lobbying Directorate. Reuters informs about it, citing a government source.
In some cases, the Treasury may reject the recommendation of the Directorate General of Trade Protective Equipment (DGTR) to impose a countervailing duty of 18.95% on certain flat steel products from China. The fee is offered for a period of five years.
Such a move by the department is designed to protect steel consuming companies from price increases, even if this may harm local metallurgists. The final decision has not yet been made public.
In February 2022, Indian CVDs for Chinese stainless steel imports were cancelled. More than 170 manufacturers in the country, including Jindal Stainless Limited and the Steel Authority of India (SAIL), have backed a petition to reintroduce them for another five years.
In turn, in April 2023, the DGTR recommended the return of CVD for some flat stainless steel products. The Ministry of Finance rejected this recommendation, despite the fact that India increased steel imports from China by 62% y/y in April-May 2023, Chinese steel purchases during this period reached a 6-year high.
As GMk Center reported earlier, in June 2023, India reduced export of rolled products by 21.4% year-on-year – to 502 thousand tons. This figure is the lowest since December 2022, the reason was a slowdown in demand in Europe and increased competition from Asian countries. In April-June, Indian exports of rolled products fell by 6.4% y/y – to 2.05 million tons. It is expected that in July and August the volumes of steel shipments for export will remain low.
---
---