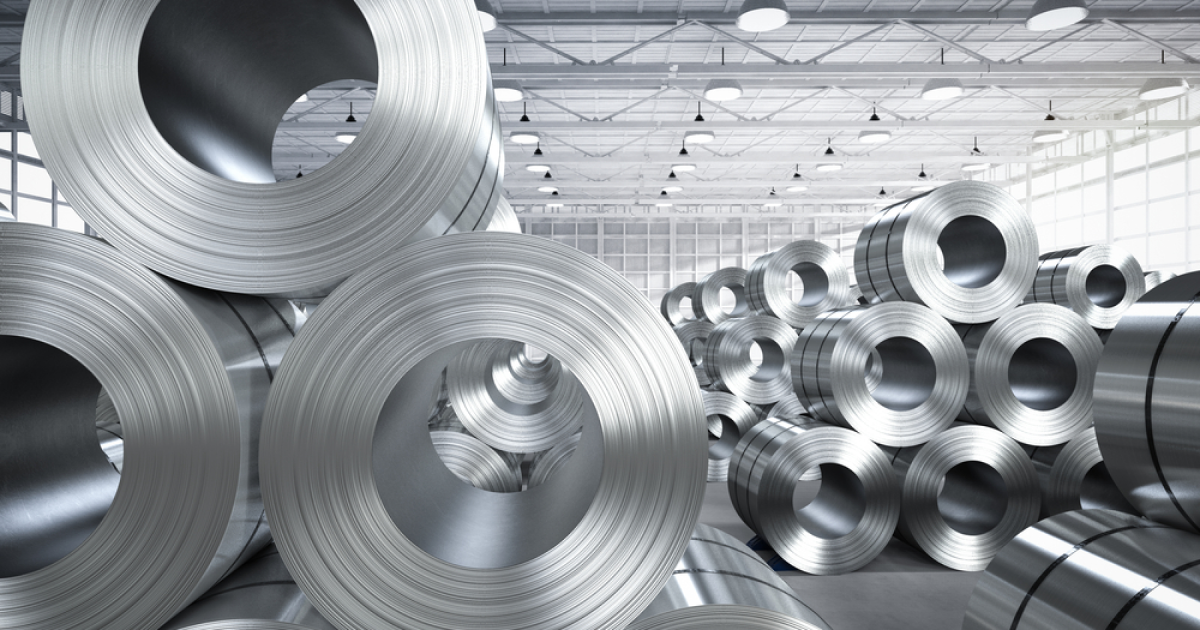 Steel products
In one month, Indian steelmakers shipped 502,000 tons of steel for export
In June 2023, India reduced the export of rolled products by 21.4% in annual terms – to 502 thousand tons. This is evidenced by the data of the Joint Factory Committee of the Ministry of Steel, ArgusMedia informs about it.
This indicator is the lowest since December 2022, the reason being the slowdown in demand in Europe and increased competition from Asian countries.
In April-June (the first quarter of the 2023/2024 financial year), Indian exports of rolled products fell by 6.4% y/y – to 2.05 million tons. In July and August, it is expected that the volumes of steel shipments for export will remain low, as world markets are entering a period of seasonal reduction in consumption.
Imports of rolled products to India in June increased by 7.6% year-on-year – to 484,000 tons, the highest figure since February. In April-June, the volume of imports increased by 20% y/y – up to 1.4 million tons. Lower prices in Southeast Asia made supplies from abroad attractive to Indian buyers – in June, imports came from China, Vietnam and Japan.
In June 2023, the production of rolled products in India increased by 12% y/y – up to 10.5 million tons, consumption increased by 13.8% compared to June 2022 – to 9.9 million. In April-June, production increased by 11.7% y/y – up to 32.4 million tons, consumption – by 10.2% y/y, to 30.3 million tons. Steel production in the country is expected to continue to grow, as more new capacities will be commissioned this year.
As GMK Center reported earlier, in April 2023, steelmakers of India increased steel export (rolled and semi-finished products) by 13% compared to the same period in 2022 – up to 855,000 tons. Thus, steel shipments for export increased to a 13-month high.
---
---