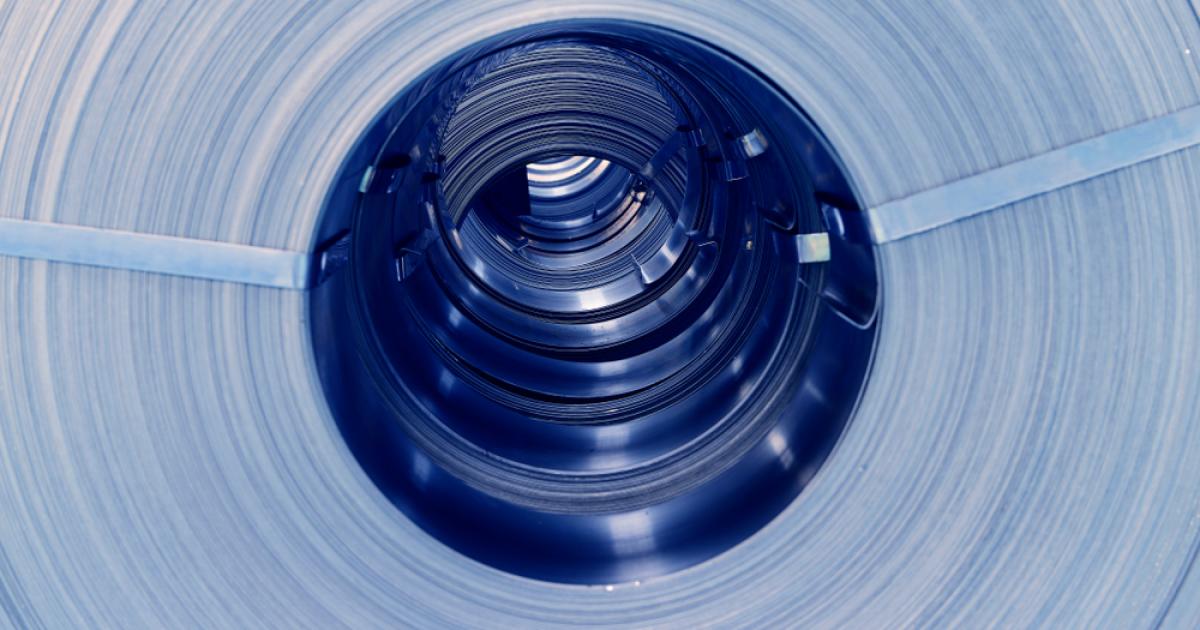 Steel products
Shipments to the country are growing due to a slowdown in other key markets
The Indian Steel Association (ISA) has appealed to the relevant ministry to intervene in the situation with the increase in steel imports. The Hindu Business Line informs about it.
The country's steelmakers demand the re-introduction of anti-dumping duties on some steel products. We are talking about certain types of flat products (hot-rolled products with a coating, cold-rolled products, products with a color coating) and wire rod. As the appeal stated, most of these products are supplied to the country in large volumes, and over the last year the volume of imports by category has increased by 17-74%. It comes mainly from China, Korea, Japan and the Russian Federation, which affected prices and demand in the domestic market.
Indian steelmakers are asking to support the industry by restoring anti-dumping duties on the specified steel products. The duty on hot-rolled and cold-rolled flat products expired in December 2021, and for color-coated flat products and wire rods – in January 2022. The five-year anti-dumping duties (2016-2021) applied to offers from China, Japan, Korea, the Russian Federation, Brazil, Indonesia, Ukraine and the EU.
"Imposing an anti-dumping duty on four product categories would help prevent further declines in import prices and stop exporters from gradually destroying the local steel industry through price dictation," the ISA said.
The ISA also noted that imports are rising due to a slowdown in other key markets such as Europe and the US, and competition is intensifying amid rising production costs.
In addition, the association requests a review of the ad valorem anti-dumping duty on imports due to the increase in the prices of raw materials imported into the country. As ISA calculated, the current price of iron ore has more than doubled and price of coking coal – increased by 3.95 times compared to the 2016 financial year. Therefore, the basic anti-dumping duty that was established at that time also needs to be adjusted.
JSW, Tata Steel, ArcelorMittal Nippon Steel, SAIL and others are members of ISA.
As GMK Center reported earlier, steel export from India in the 2022/2023 financial year (April-March) fell by 50.2% y/y – to 6.7 million tons, which is a five-year minimum. However, the country remained a net exporter of rolled steel. Slowdown in global demand and domestic export duties became obstacles to the supply of Indian steel abroad during this period. At the same time, India increased its steel imports by 29% y/y in the 2022/2023 financial year – up to 6 million tons, which became a four-year maximum.
---
---