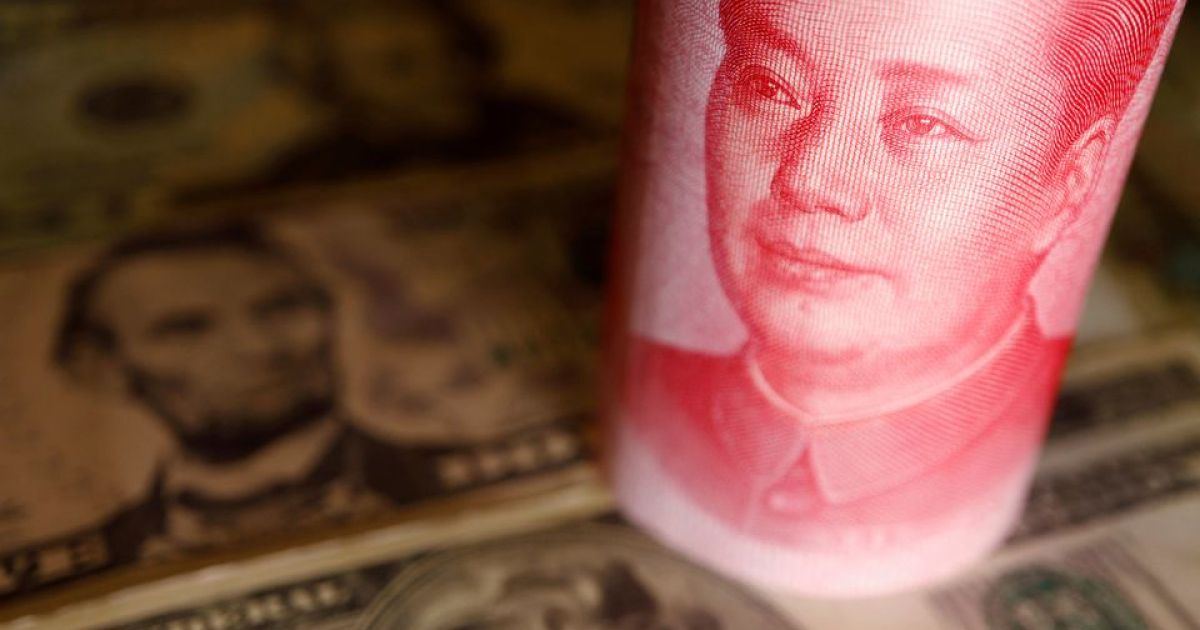 (с) reuters.com
In July, Russia became the third largest supplier of coal to India, increasing the index by 21%
Indian companies began exchanging dollars for Asian currencies more often to pay for Russian coal imports to avoid violations of Western sanctions. It is reported by Reuters with the reference to customs documents and industry sources.
Indian buyers have previously made a big deal involving Chinese yuan, but the customs data underline how non-dollar settlements are becoming commonplace.
India has been aggressively increasing purchases of Russian oil and coal since the beginning of the war in Ukraine, thereby supporting the aggressor in protecting against the consequences of sanctions, and receiving raw materials at large discounts.
In July, Russia became the third largest supplier of coal to India, increasing the indicator by 21.2% compared to June – to 2.06 million tons.
In June, Indian buyers paid in non-dollar currencies for no less than 742,000 tons of Russian coal, which is about 44% of the total coal supplies to the country. The yuan accounted for 31% of the non-U.S. dollar payments for Russian coal in June and the Hong Kong dollar for 28%. The US dollar is still the main currency for settlement.
"Several Indian traders that purchase coal for domestic customers and a trader based in Europe that deals with Russian coal expect the share of non-dollar transactions for Russian coal to increase as banks and other parties explore ways of cushioning themselves against any further tightening of sanctions," Reuters informs.
The main buyers of aggressor country's raw materials are the steel and cement industries. Thus, according to Reuters sources, last month 79.7 thousand tons of coal were delivered to India for the steel company Jindal Steel and Power Ltd (JSPL) using yuan. Another 35,000 tons of raw materials were received by Arcelormittal Nippon Steel India, paying for the contract in euros.
As GMK Center reported earlier, in July Steel Authority of India ordered 80,000 tons of washed coking coal from Russia. The supply of coal is planned for the first decade of August.
The company has some concerns about sanctions against some companies that may delay the shipment. Because of this, payment will be made only after receiving the goods at the port.
---
---