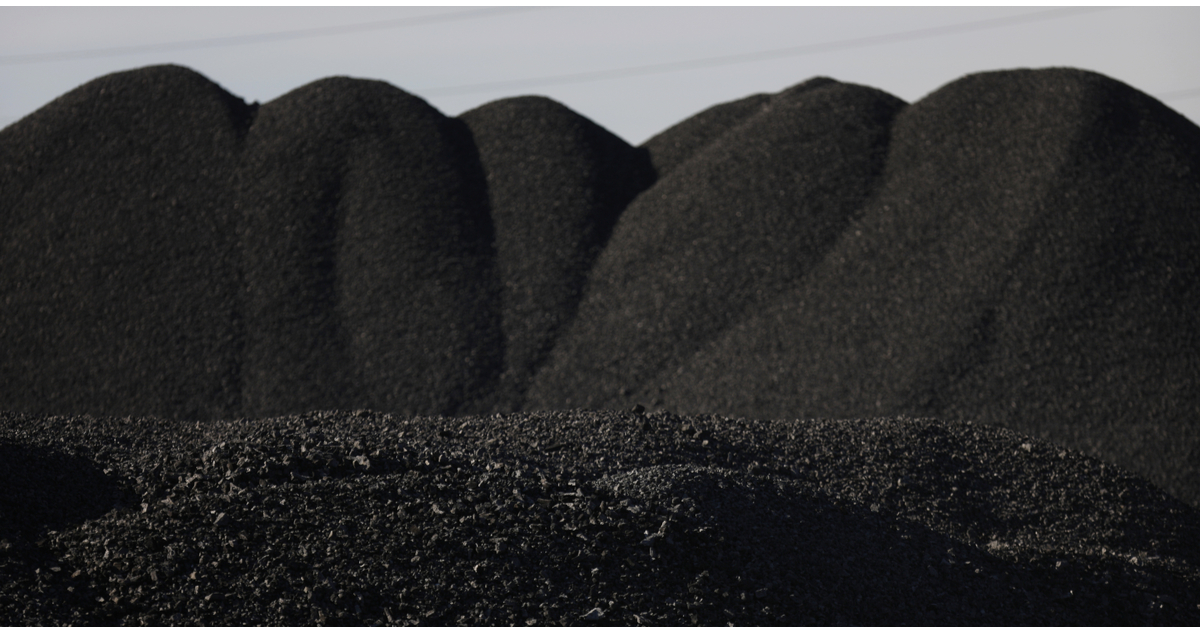 (с) shutterstock
The arrival of coking coal is scheduled in the next few weeks, and payment will be made after unloading
India's largest state-owned steel producer Steel Authority of India (SAIL) has ordered 80,000 tons of washed coking coal from Russia. This is reported by business line with the reference to the Steel Ministry of India.
The Indian company plans to receive coking coal in the next few weeks in one of the country's eastern ports. Payment for the contract will be made only after the unloading of raw materials at the port berths. The settlement mechanism is yet to be decided. Discussions are underway for a second shipment too.
"Banks insist on settlements in dirhams or yuan. At the same time, SAIL is promoting a settlement mechanism in rupees or rubles. Banks are not interested in this, citing various reasons such as communication problems and cumbersome payment processing," the Indian official said.
In addition, SAIL will have to send a vessel from India every time and obtain permission from the Ministry of Shipping. The company is also seeking a full permit to ensure the smooth shipment of Russian coal.
At the same time, Russian coal for SAIL will cost approximately the same as Australian coal – $200-225/t.
The company has some concerns about sanctions against some companies that may delay the shipment. Because of this, payment will be made only after receiving the goods at the port. By that time, the mechanism of settlement in the bank will be worked out.
It is noted that the SAIL has been negotiating with Russian suppliers since February, but everything was delayed due to sanctions.
"There are problems with settlements with the supplier, as some Indian banks refuse to pay in currencies other than euros and dollars, and also hesitate to enter into relations with Russian organizations. Another hurdle is getting vessels carrying Russian coal. Many operators are expressing concern about insured events that are delaying the process.
Earlier, Russia unloaded in the second half of May 75 thousand tons of pulverized coal in the Indian ports of Paradeep and Haldia. The recipient of the products is the steel company Tata Steel, which previously refused to cooperate with Russian suppliers.
Later company denied the purchase of coal in Russia since April 20, 2022 broke off all trade relations with Russian suppliers. The deal for the supply of 75 thousand tons of pulverized coal, shipped from Russia in May, was concluded in March and entered into force before the decision to terminate cooperation was made.
---
---