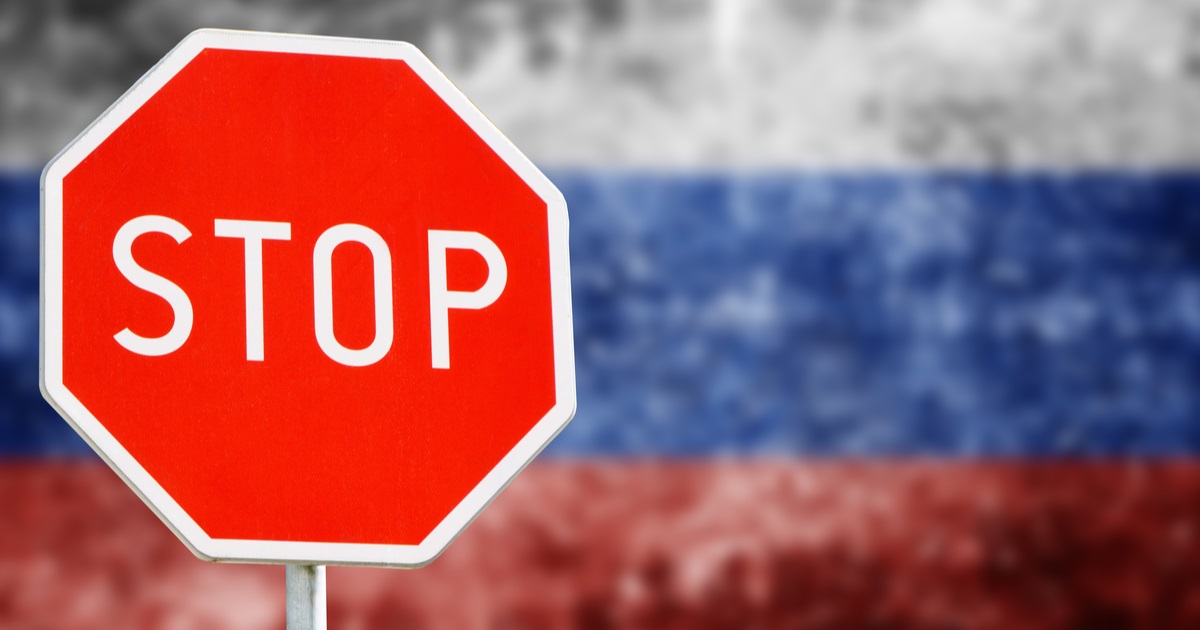 Company's plants already use alternative sources of raw materials
Biggest Indian steel company Tata Steel suspended all all business activities in the Russian Federation, company's official website reads.
"Tata Steel does not have any operations or employees in Russia. We have taken a conscious decision to stop doing business with Russia."
All company's steel manufacturing sites in India, the UK and the Netherlands have secured alternative supplies of raw materials to end its dependence on Russia.
Hundreds of companies from various sectors are either closing their business in Russia, or stopping their investments there, or suspending cooperation and procurement in Russia.
The first mining company to break up with Russia was the British-Australian mining company Rio Tinto. Then, in early April, the company announced full control of the Queensland alumina plant (Queensland Alumina Limited, QAL) due to sanctions against Russia imposed by the Australian government.
Also recently, the large Italian manufacturer of seamless and welded pipes Tenaris stopped all sales and purchases in Russia.
Tata Steel is one of the largest steel producers in the world. The corporation intends to increase steel production capacity from 20 million tons to 30 million tons per year by 2025.
---
---