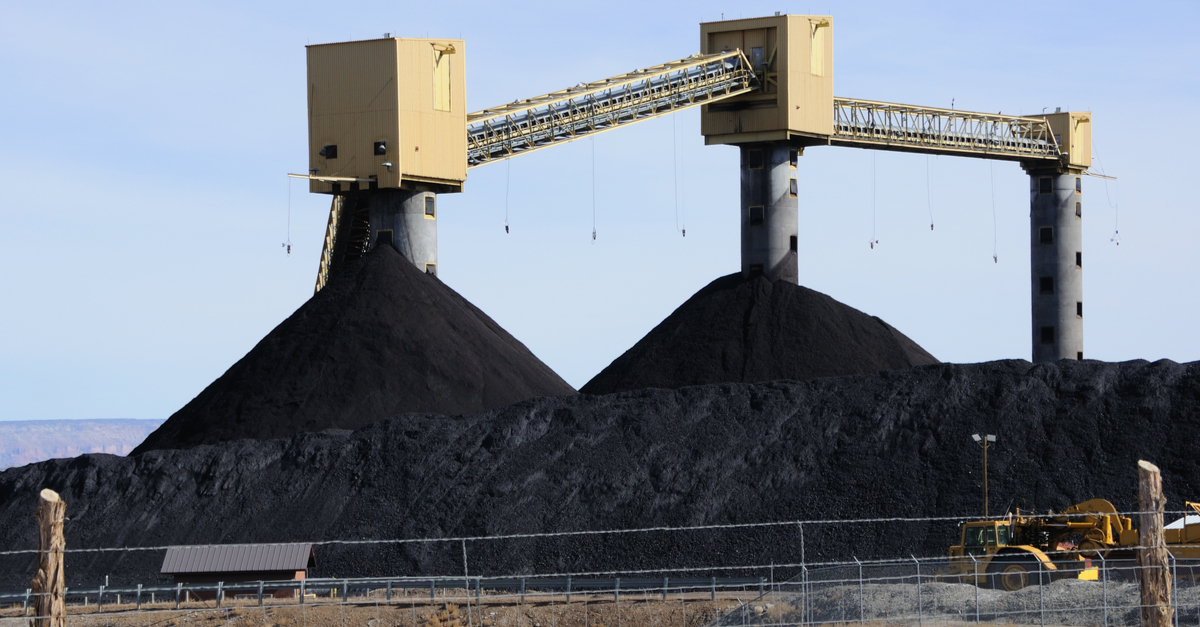 (c) shutterstock
The company assures that the agreement on the supply of raw materials was concluded before the cessation of trade relations with Russia
India's largest steel company, Tata Steel, imported about 75,000 tons of pulverized coal from Russia in the second half of May, despite a promise to end trade ties with the aggressor country, LiveMint reported.
In April, the company said that all its production facilities in India, the UK and the Netherlands have switched to alternative sources of raw materials to become independent of domestic imports.
However, in May the company received 75,000 tons of pulverized coal from the Russian port of Vanino. Of these, 42 thousand tons were unloaded in the Indian port of Paradip on May 18, and 32.5 thousand tons – in Chaldea.
The company's representative said that the agreement on the import of raw materials was concluded before the termination of trade relations with Russia. After that, Tata Steel no longer bought coal in Russia, he added.
India abstains from imposing sanctions on Russia after its invasion of Ukraine. Tata Steel was the only major Indian steelmaker to end its business relationship with Russia.
Purchases of Russian coal by Indian buyers have increased significantly in recent years, as traders offer 30% discounts on their raw materials and products. Cheap raw materials are now particularly important for Indian steelmakers, as they suffer losses due to previously imposed export duties.
Earlier GMK Center reported that in April, Tata Steel announced the termination of all trade relations with Russia. In order to ensure business continuity, all steel companies in India, the United Kingdom and the Netherlands have announced their intention to use alternative sources of raw materials.
Tata Steel is one of the largest steel producers in the world. The corporation intends to increase steel production capacity from 20 million tons to 30 million tons per year by 2025.
---
---