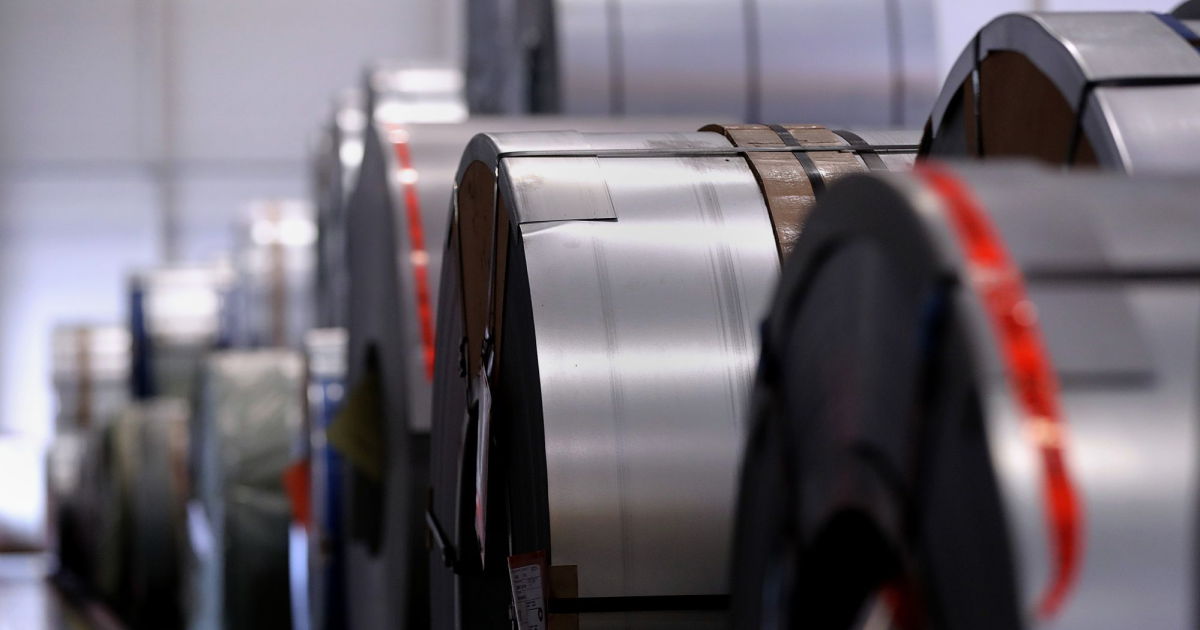 Protective measures implemented by the UK led to a reduction in Indian exports by 219 thousand tons
India has applied to the WTO for permission to impose additional import tariffs of 15% on 22 British goods positions. This step was taken by the Indian government in response to restrictions on shipping steel products to the UK. MoneyControl informs about it.
India told the WTO that the safeguard measures taken by the UK on steel products led to a reduction in Indian exports of 2.19 million tons, on which the duty collection was be $247.7 million. India's proposed retaliatory measures will ensure an equivalent amount is recovered.
The measures introduced by the UK to protect local producers consist of quotas and import tariffs on 15 categories of steel products. If the quarterly quota is exceeded, a fee of 25% is charged. In July 2022, the UK's government extended them until 2024.
India's application to the WTO refers to certain goods originating in the UK. It is about 22 items, in particular, unsorted diamonds, silver, platinum, semi-diesel engine parts, unwrought gold, turbojet engines and certain electrical conductors, as well as alcohol and consumer goods.
On August 5, countries held a virtual consultation on extending UK safeguard measures to certain steel products. On September 1, India proposed to impose customs duties under the WTO norms on about $250 million worth of goods imported from the UK if no agreement is reached on compensation in a case concerning the imposition of restrictions by the UK.
Bilateral trade between the countries in 2021-2022 financial year increased to $17.5 billion compared to $13.2 billion in 2020-2021 financial year.
As GMK Center reported earlier, India's Directorate General of Trade Remedies (DGTR) has recommended an anti-dumping duty on Chinese steel pipes for five years to protect local players from cheap imports from the China. The recommended duty ranges from $114/t to $3,801/t.
As GMK Center wrote before, exports of rolled products from India in August 2022 fell by 66% y/y – up to 454 thousand tons. In April-August 2022, steel exports from India fell by 53% y/y – up to 3.02 million tons.
---
---