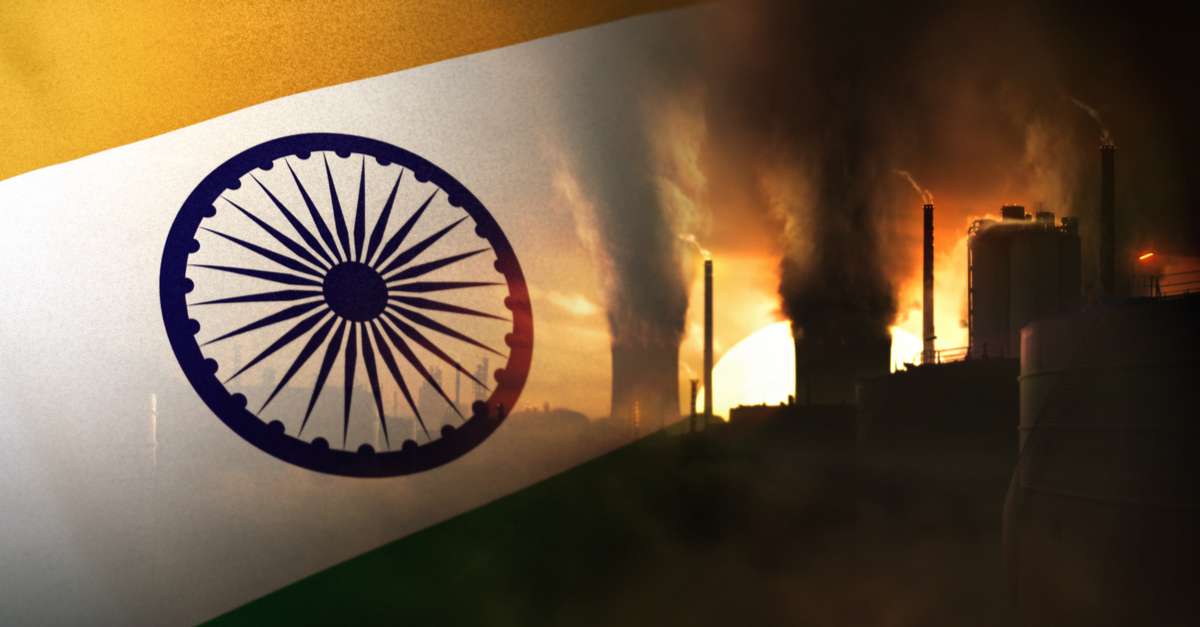 Pig iron smelting for the month increased by 8.1% y/y
In August 2023, steel enterprises of India increased steel production by 12.8% compared to the same month in 2022 – up to 11.44 million tons. Compared to July, the indicator increased by 0.06%. Kallanish reports about it.
JSW Steel, Jindal Steel and Power (JSPL) and AMNS India produced 3.28 million tonnes of steel in August, up 7.6% year-on-year. Steel Authority of India (SAIL) increased steel output by 10.9% y/y – up to 1.59 million tonnes. Other major producers, including Tata Steel and RINL, produced 1.55 million tonnes and 0.4 million tonnes steel respectively.
Pig iron production by Indian steelmakers in August amounted to 7.03 million tons, which is 8.1% more y/y. The production of commercial pig iron increased by 21.4% y/y – up to 0.56 million tons.
The production of rolled products in India in August 2023 increased by 9.9% compared to August 2022 – up to 10.94 million tons, in particular:
JSW Steel, JSPL and AMNS India – 2.85 million tons (+4% y/y);
Tata Steel – 1.7 million tons;
SAIL – 1.48 million tons;
RINL – 0.34 million tons
At the same time, the export of rolled steel from India increased by 5.7% y/y for the month – up to 0.48 million tons. Imports for this period amounted to 0.53 million tons (+19.9% ​​y/y). Visible steel consumption in the country increased by 9.3% y/y – up to 10.26 million tons.
Since the beginning of the 2023/2024 financial year (April-August 2023), steel production in India has increased by 11.8% y/y – up to 57.26 million tons, pig iron – by 8.1% y/y, to 34.98 million tons. Production of commercial pig iron increased by 17.2% y/y – up to 2.83 million tons, rolled products – by 12% y/y, up to 54.48 million tons. Consumption of steel products amounted to 52.36 million tons, which is 13.1% more y/y.
Imports for 4 months increased by 22.3% compared to the same period last year to 2.52 million tons, while exports increased by 0.6% to 3.04 million tons.
As GMK Center reported earlier, India has increased in 2022 steel production by 5.5% compared to 2021 – up to 124.7 million tons. For January-July 2023, Indian steelmakers produced 79.9 million tons of steel, which is 9% more y/y.
---
---