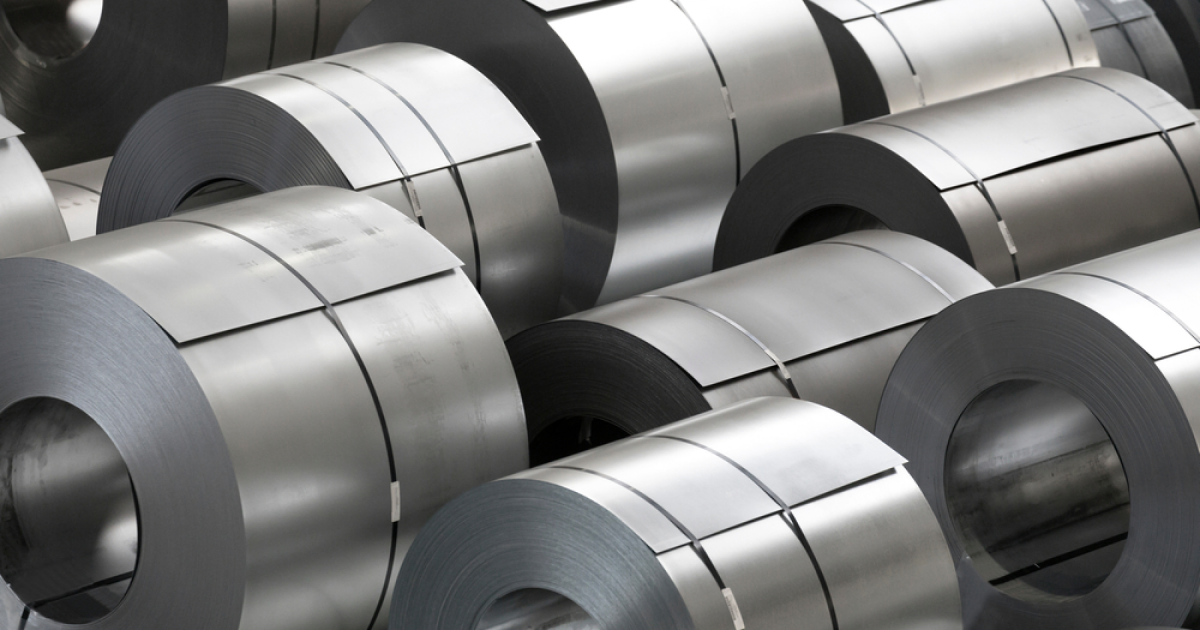 Rolled steel
Compared to June 2023, exports increased by 3%
In July 2023, India increased the export of rolled products by 35% compared to July 2022 – up to 513 thousand tons. Compared to the previous month, this indicator increased by 3%, reports Kallanish with the reference to previous data from the Joint Plant Committee (JPC).
The production volume of rolled products in the country for the month amounted to 10.53 million tons, which is 8.9% more than in July 2022. The combined volume of JSW Steel, JSPL and AMNS India was 2.99 million tonnes, up 17.2% year-on-year. Other major producers of finished steel included Tata Steel (1.58 million tonnes), SAIL (1.32 million tonnes) and RINL (0.32 million tonnes).
At the same time, in this period, India increased imports of rolled products by 21% m/m and by 32.2% y/y – up to 587 thousand tons.
Steel production in the country in July 2023 increased by 14.7% y/y and by 2.8% compared to June – to 11.51 million tons. Visible steel consumption in India in this period amounted to 10.26 million tons, which is 11.8% more year-on-year and 3.3% in compared with June 2023.
As GMK Center reported earlier, India increased import of steel from China by 62% compared to the same period in 2022 – up to 200,000 metric tons. Thus, purchases of Chinese steel during this period reached a 6-year high.
Indian Ministry of Steel aims to include protective conditions (melting and pouring terms) in a free trade agreement (FTA) to protect its steel industry. These provisions are intended to ensure that any steel exported by a free trade agreement partner that benefits from tariff concessions is produced by the partner country. The measure is intended to protect India from attempts to use partner countries as transit points for steel from third countries such as China.
---
---