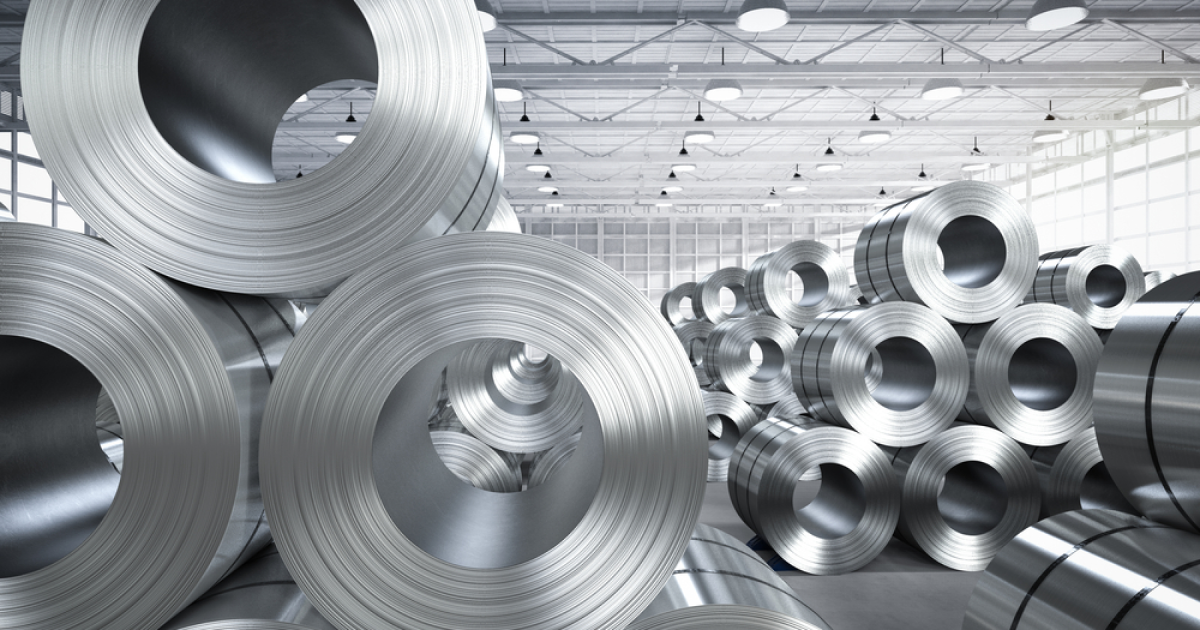 Steel products
The Ministry of Steel considers the condition of «melt and pour» as a countermeasure to transit exports
India's Ministry of Steel seeks to include safeguards (melt and pour conditions) in free trade agreements (FTAs) to protect its steel industry. The secretary of the department Nagendra Nath Sinha told about it, informs The Economic Times.
These provisions are intended to ensure that any steel exported by a free trade agreement partner that benefits from tariff concessions is produced by the partner country. The measure is intended to protect India from attempts to use partner countries as transit points for steel from third countries such as China.
According to the secretary of the Ministry of Steel, negotiations are underway on such conditions as rules of origin for specific products.
«This provision ensures that the benefits of the FTA will be available only to genuine producers in other countries and not to those who divert their products to India,» Sinha said.
India is currently negotiating free trade agreements with Great Britain, the EU and Canada. The «melt and pour» provision is also part of the India-Australia Economic Cooperation and Trade Agreement, which entered into force in December 2022.
As GMK Center reported earlier, in April 2023, the Indian Steel Association (ISA) appealed to the relevant ministry with a request to intervene in the situation with steel import growth. The country's steelmakers demand the re-introduction of anti-dumping duties on some steel products. It is about certain types of flat rolled products (hot-rolled rolled products with a coating, cold-rolled rolled products, rolled products with a colored coating) and wire rod. Most of these products are supplied to the country in large volumes, they come mainly from China, Korea, Japan and the Russian Federation.
Also, Indian traders are buying Chinese steel at a deep discount, which could pose a problem for local producers ahead of seasonal growth in domestic demand.
---
---