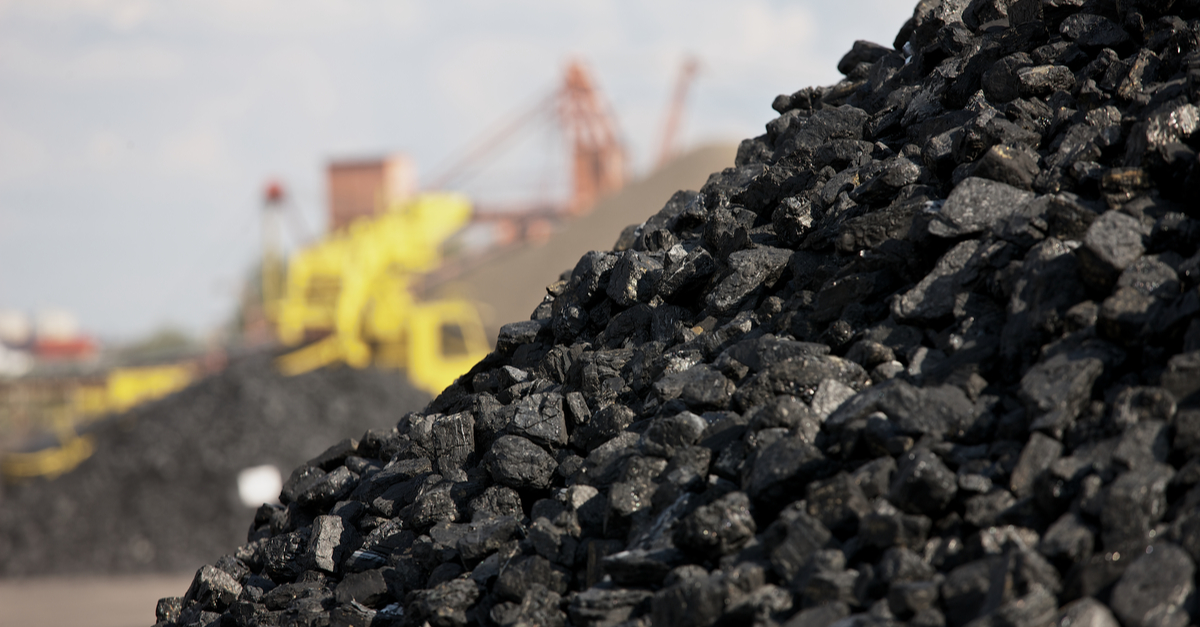 Coking coal
The import of coking coal meets about 85% of the country's annual needs
At the end of 2022, the Indian Ministry of Steel appealed to the Ministry of Finance of the country with a demand for the complete abolition of the import duty on coking coal. SteelOrbis reports about it.
The relevant ministry justified the demand by the need to close the internal shortage of raw materials, which affects steel plants. According to the message, the abolition of the import duty on coking coal must be reflected in the state budget for 2023/24, which is to be published in February.
If an agreement is reached, the waiver of import duty on certain types of raw materials will cost the country approximately $449 million.
Coking coal imports meet about 85% of India's annual needs, which amount to approximately 50-55 million tons. The main supplier of raw materials is Australia. The free trade pact between the two countries, which entered into force on December 29, 2022, allows duty-free imports of Australian coking coal. In addition, India seeks to diversify its purchases of these raw materials.
As GMK Center reported earlier, in November 2022, the Government of India has lifted export duties on iron ore and certain steel products introduced in May 2022. At the same time, the import duty on anthracite and coking coal was again raised to 2.5%, the duty on the import of coke and semi-coke – 5%. Some steelmakers were disappointed by the decisions related to the restoration of import tariffs on coking coal and coke, especially when prices on the international market showed a rising trend.
Also, the Government of India is extending the duty and tax exemption on exported products (RoDTEP) scheme on steel from December 15, 2022. The scheme includes iron and steel products, in particular, pipes and construction materials for railways. The RoDTEP, which provides for refund of embedded central and local duties and taxes, will apply to these exports until September 30, 2023.
---
---