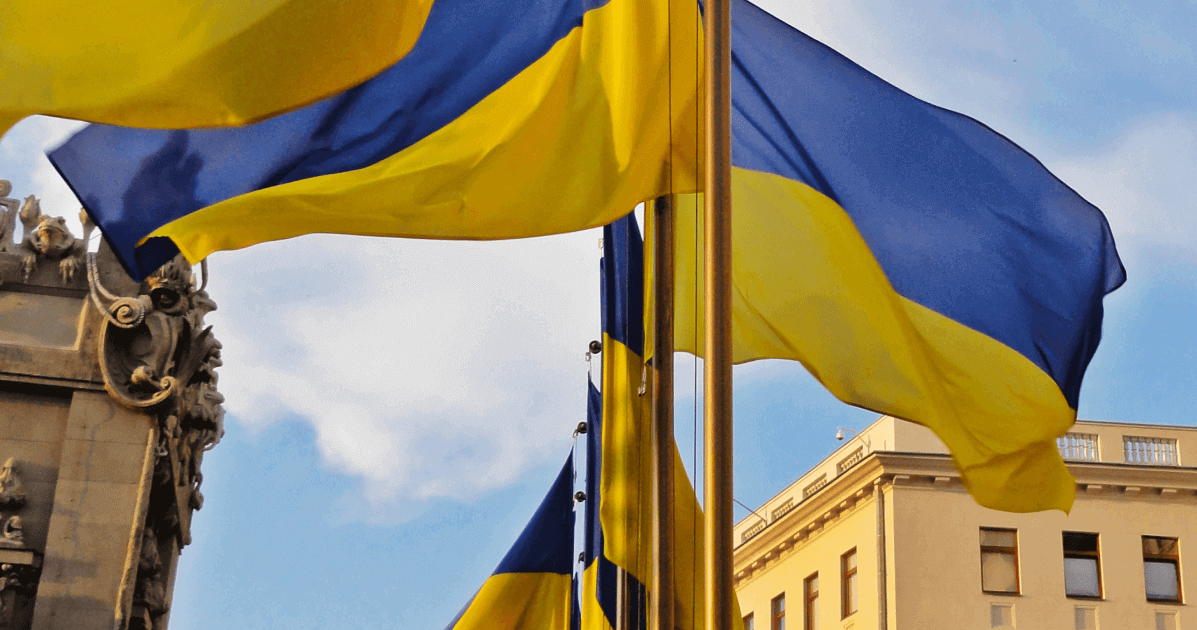 In 2021, the Ukrainian economy may show a 4% growth
The International Monetary Fund (IMF) expects a 3.4% slowdown in Ukraine's GDP growth in 2022 after a projected growth of 4% in 2021, according to Interfax-Ukraine citing the World Economic Outlook (WEO).
According to the forecast, inflation at 2021-end will be 7.2% and 6% at the end of the next year.
The current account deficit of 2.5% of GDP is projected in 2021, followed by an increase to 3.6% of GDP in 2022.
According to the IMF forecast, unemployment in Ukraine will reach 8.6% this year and 8.4% the next year.
According to the WEO, in five years Ukraine's GDP will grow by 4% per annum with an average annual inflation of 5% and the current account deficit of 3.8% of GDP.
GDP growth in emerging and developing European counties is forecast to rise to 4.4% in 2021 and to 3.9% in the next year.
As reported earlier, the State Statistics Service estimated a fall in Ukraine's real GDP at 4% in 2020 compared to the previous year. Last year, Ukraine's GDP shrank following a four-year growth.
GMK Center's analysis showed that the prospects for Ukraine's economic growth in 2021 are estimated at 3–5% on average. At the end of March, the World Bank improved its forecast for Ukraine's GDP in 2021 to 3.8%.
The share of mining & metals companies in Ukraine's economy was estimated at $15.2 billion or 10.6% of GDP in 2019.
---
---