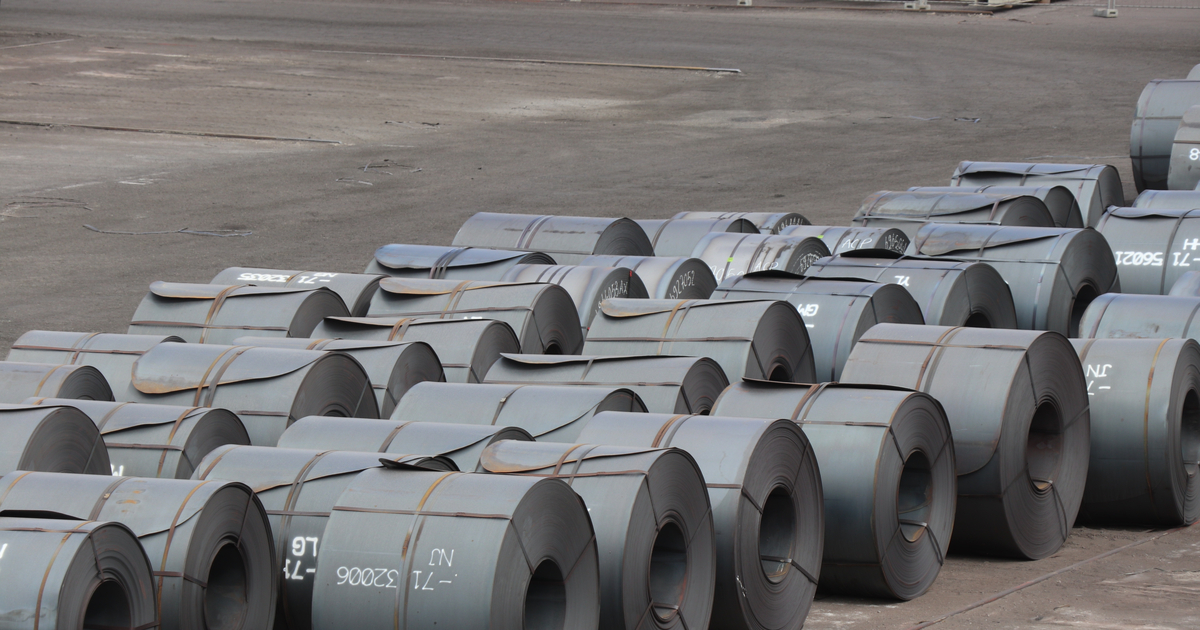 HRC
The increase in prices was facilitated by the activation of demand after the announcement of a price increase by the Cleveland-Cliffs company
US hot-rolled coil (HRC) prices rose this week for the first time since July 2023, reports ArgusMedia. The country's steelmakers recorded an increase in demand after Cleveland-Cliffs announced plans to raise rolled steel prices despite the ongoing strike by workers in the automotive industry.
HRC quotes in the US Midwest and South rose to $700/t ex-works since the start of the week, up $30/t from the previous week.
The increase in prices occurred after one of the local steel plants entered into an agreement to sell 100-500 tons of hot-rolled coil at a price of $700/ton. Such a price was offered to several buyers of low volumes of products.
The steel company Cleveland-Cliffs, which produces steel at electric arc facilities, offered HRC at $750/t.
At the same time, order fulfillment times increased to 7.2 weeks compared to 5 weeks earlier. According to market participants, the increase in order fulfillment dates came after producers filled their order books with large volumes of deals at lower prices in recent weeks – around $650/t.
The market did not expect such a sharp rise in prices. The changes were predicted only after the auto industry strike against the three largest US carmakers ends, when demand for auto steel is expected to increase.
Although the strike against Ford, General Motors and Stellantis is gaining momentum, the market has not yet felt a significant impact on steel consumption. At the same time, the deepening of the protests, which are now in their third week, is a growing concern, as the longer it lasts, the more likely it will lead to a contraction in the steel market.
As GMK Center reported earlier, as of the beginning of September lowest price on record for large volumes of rolling stock in the USA was $610 per short ton. The lead time for hot-rolled coil orders from American producers was 4-5 weeks. The market was pressured by a possible strike by the workers of the «Big Three» car producers.
---
---