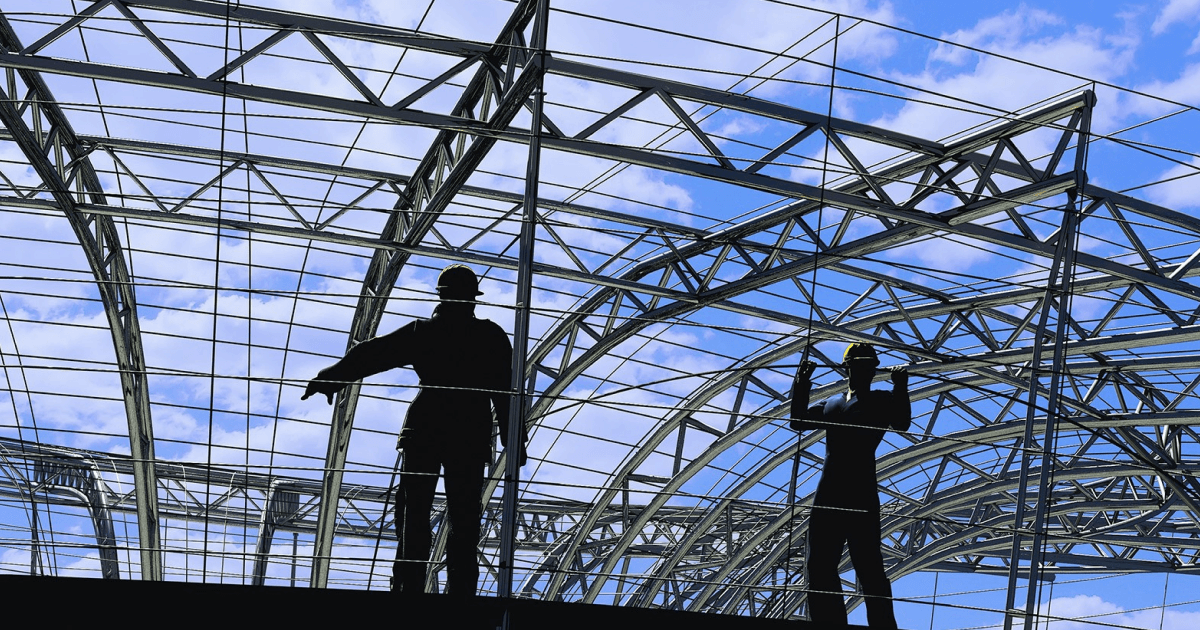 The domestic market for metal products has been stagnating over the past two years
GMK Center analysts say that in 2020, Ukraine's steel consumption will decrease by 3–5%, with a projected drop in GDP of 5.5%, according to the study on The steel market in Ukraine: problems and trends.
The domestic steel market has been stagnating over the past two years. A 1.6% increase in consumption was recorded in 2018, whereas the consumption level remained unchanged in 2019.
Construction in the country is developing due to less metal-intensive segments. Hence, a growth in the construction output is not reflected in steel consumption trends.
Overall, industrial production is declining, reflecting the global de-industrialization trend. Ukrainian car building and shipbuilding do not shape a vehement demand for steel products.
In 2020, Ukraine's metal-consuming industries were strongly hit by the lockdown imposed to counter the COVID-19 coronavirus pandemic.
Until April, a drop was reported in the construction and mechanical engineering output. Only in August, the construction output reached the level of the previous year. In mechanical engineering, the past year's level was never reached.
According to the study of the domestic market conducted by GMK Center, the consumption of steel products in Ukraine in eight months of 2020 fell by 10.2% y-o-y.
The following trends were recorded in some segments of the domestic market in January–August:
1. The strongest drop of 28.3% was recorded in the rebar segment due to a slowdown in construction. Almost all suppliers cut shipments, save Belarus. Conversely, this country increased rebar shipments to Ukraine due to a zero import duty rate.
2. Consumption of coated coil slightly lowered, by 2.7%. At the same time, the volume of shipments of Ukrainian manufacturers increased by 5.4% due to the introduction of anti-dumping duties on Russian- and Chinese-made hot-dip galvanized coils.
3. Consumption of uncoated sheets declined by 12.2% as well. Ukraine's mechanical engineering is stagnating; its production is steadily decreasing. As a result, a demand for steel sheet is also falling.
4. The consumption of long products and pipes decreased by 8.2% and 18% respectively. The reasons for the negative trends in the segment are associated with a drop in construction and a decrease in drilling for gas production.
In 2021, the World Steel Association expects a 5.5% surge in steel consumption in the CIS region, including Ukraine.
---
---