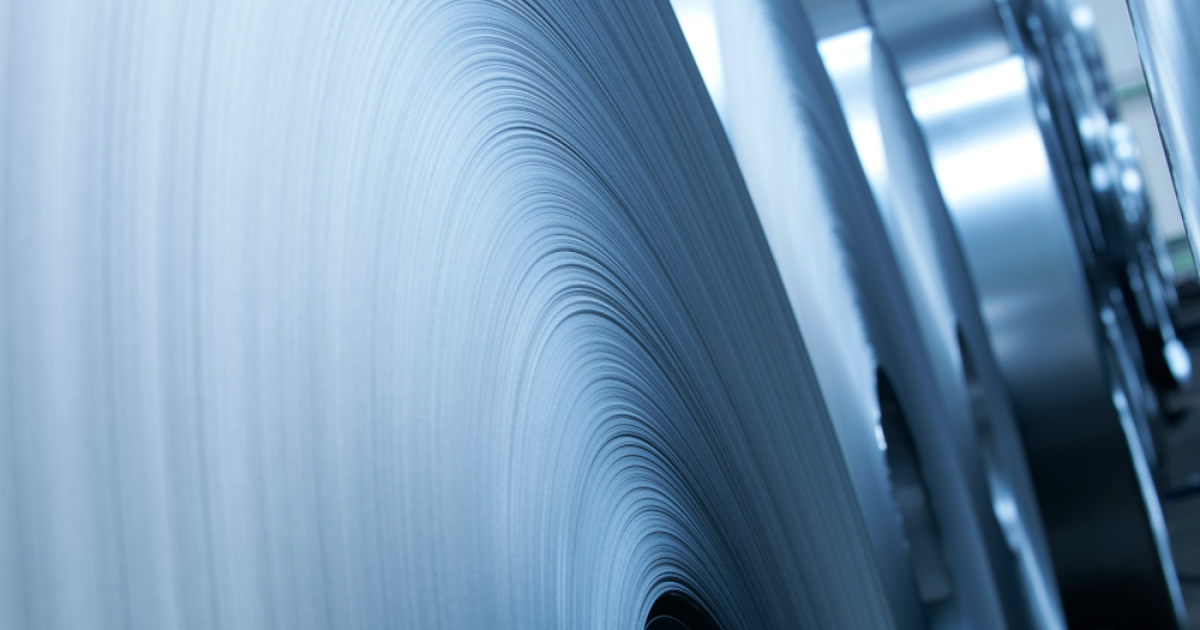 Steel production
Global demand for steel improved at the start of this year
Steel enterprises in 2023, despite various factors, will still generate high profits and cash flows, comparable to the levels of 2021-2022, according to the forecast of the Moody's credit rating agency, writes Kallanish.
Economic growth and demand for steel are likely to slow this year, and higher interest rates will dampen growth in sectors that are heavy steel consumers, such as automotive and construction, although this will vary by region.
At the start of 2023 global steel demand improved from a 4.2% decline in 2022. This was due to higher end sales and inventory replenishment, reduced disruptions in the supply chain and the lifting of quarantine restrictions in China.
The demand for steel products in the People's Republic of China in the current year is likely to stabilize or slightly increase. The country's industrial purchasing managers' index has returned to growth, signaling the end of production cuts. However, lingering challenges in China's economy, such as weak export demand, decreasing margins from higher commodity prices and geopolitical tensions, make it less clear that the recovery will continue throughout the year. Leading producers will continue to consolidate China's steel sector, which will strengthen their position in negotiations, especially with suppliers of coal and iron ore.
Substantial infrastructure spending in India will drive steel industry growth of 5-7% through mid-2024, driven by strong domestic demand and a recovery in regional steel prices. Urbanization will support steady demand for steel, while improving semiconductor supplies will boost demand for automobiles. However, the profitability of steel production is negatively affected by coal prices.
Consolidation and new US government investment in steel-consuming sectors will help the country's steelmakers maintain historically high prices for raw materials and steel despite significant new capacity, Moody's analysts said. Demand in private construction will decrease against the backdrop of significantly higher interest rates. However, easing supply chain disruptions for the automotive sector, significantly stronger demand in the aerospace industry and the impact of pro-growth legislation will provide some benefits for US steelmakers.
In Europe, according to Moody's forecasts, steel consumption will decrease by about 2% in 2023. High energy prices, the continuation of the war in Ukraine and related disruptions will lead to a worsening of growth prospects for European steel producers, especially in the first half of the current year.
As GMK Center reported earlier, Moody's expects iron ore prices to decline in early to mid-2024 as global supply growth begins to outpace demand. The impetus for the growth of iron ore quotations was due to the opening of the Chinese economy after the easing of quarantine measures. At the same time, the summer season in the southern hemisphere and related weather conditions limited production from Australia and Brazil, which led to a reduction in global supplies. This will keep prices above $100/t at least through the first half of 2023.
---
---