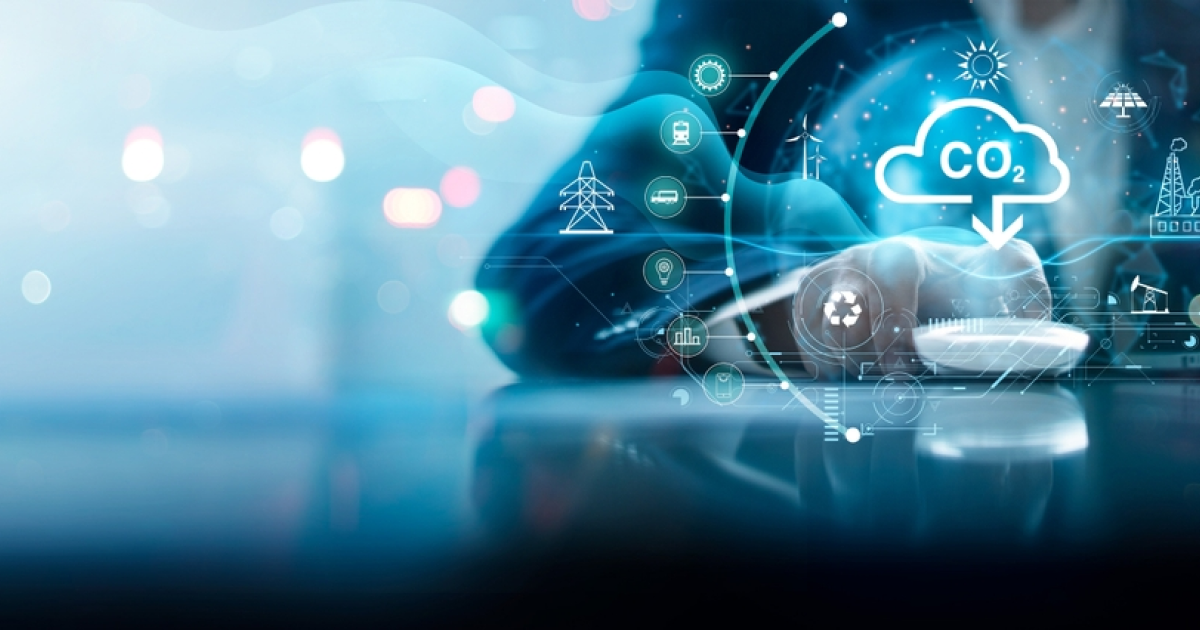 Decarbonization
This can be achieved with investment in technology and action by governments
The global steel industry could reach zero emissions by the early 2040s, earlier than the declared global goal of 2050. However, this will require swift action by governments and industry, including implementing a regulatory framework and expanding the use of new technologies. This is stated in a study by the German climate analytical center Agora Industry and the Wuppertal Institute for Climate, Environment and Energy, informs SCMP.
According to the joint report of the institutions, by 2043-2045 it is possible to gradually abandon the use of coal in steel production without premature shutdown of the blast furnaces of steel plants.
«Our research shows that it is time to remove the «hard to beat» label from the steel industry. The technologies and strategies needed to achieve net zero already exist – now governments and companies must join forces to rapidly deploy them», noted Frank Peter, director of Agora Industry.
Key to achieving climate ambitions are higher material efficiency, significant growth in steel production using recycled scrap and commercialization of hydrogen-based steel production, the researchers say.
According to the report of International Energy, released in October 2022, in 2021 carbon emissions from the steel industry amounted to about 2.75 billion tons (7.5% of the global total). They will be reduced to only 1.8 billion tons by 2040, and to 1.12 billion tons by 2050. Currently, companies representing half of the global steel industry's capacity have pledged to achieve zero emissions by 2050.
According to the report, the use of hydrogen in steel production is a key technology to achieve near-zero emissions in the industry in the long term. However, according to Agora Industry, at current global engineering and construction capacities, about 70 million tons of additional hydrogen-ready DRI production capacity could be built by 2030. This is about half of what is needed by now for industry to meet the goal of reducing global warming by 1.5 degrees.
According to the think tank, one of the key solutions could be the retraining of engineers and builders for the construction of direct reduction iron plants, another is to facilitate the entry of new players into the hydrogen-based DRI production market.
The cost of green hydrogen will be a key factor in the future competitiveness of steel plants, which still find it more financially attractive to import DRI. These products can be sourced from major global iron ore exporters such as Australia, Brazil, South Africa and Canada.
As GMK Center reported earlier, the executive chairman of the steel alliance GFG Alliance is Sanjiv Gupta urged Australia to abandon hydrogen exports in favor of DRI and green steel production. According to him, the future of the country is DRI combined with electric arc furnaces to produce environmentally friendly steel.
---
---