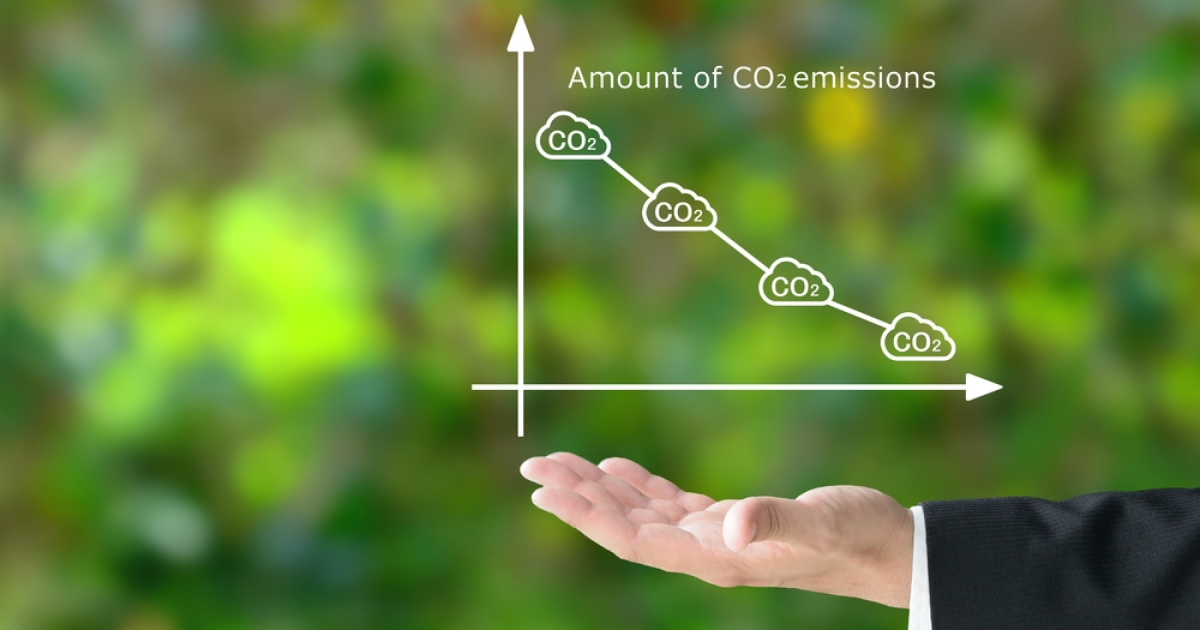 Decarbonization
The future of the country may lie in the use of DRI in conjunction with electric arc furnaces
Executive Chairman of the GFG Alliance steelmaking alliance Sanjeev Gupta urged Australia to abandon hydrogen exports in favor of DRI and green steel production. He told about this at the specialized conference, informs AuManufacturing.
«It's much easier to deliver a product made with hydrogen than it is to deliver hydrogen,» he noted.
According to Sanjeev Gupta, Australia's future is DRI combined with electric arc furnaces to produce environmentally friendly steel. In the future, the country can become one of the leading centers of clean energy and thus strengthen its own economy.
Gupta also praised the federal government's actions to combat climate change and the Hydrogen Headstart program, which provides revenue support for large-scale renewable hydrogen projects through competitive contracts for its production. The country is investing $2 billion in this program, it was announced recently. This investment is expected to accelerate the development of hydrogen production in Australia and help to connect to new global hydrogen supply chains.
The GFG Alliance chief executive also backed calls for Australia to introduce its own carbon import duty to level the playing field for local industry.
In Australia, GFG Alliance owns and operates the producing companies InfraBuild and Primary Steel and Mining, as well as SIMEC Energy Australia, which is engaged in renewable energy.
As GMK Center reported earlier, the Ministry of Finance of Australia has increased long-term price forecast on iron ore and coking coal in the updated federal budget. In October 2022, it was predicted that by the end of the first quarter of 2023, the price of iron ore would fall to $55/t FOB, and for coking coal – to $130/t. Currently, expectations are raised to $60/t and $140/t FOB for iron ore and coking coal, respectively.
---
---