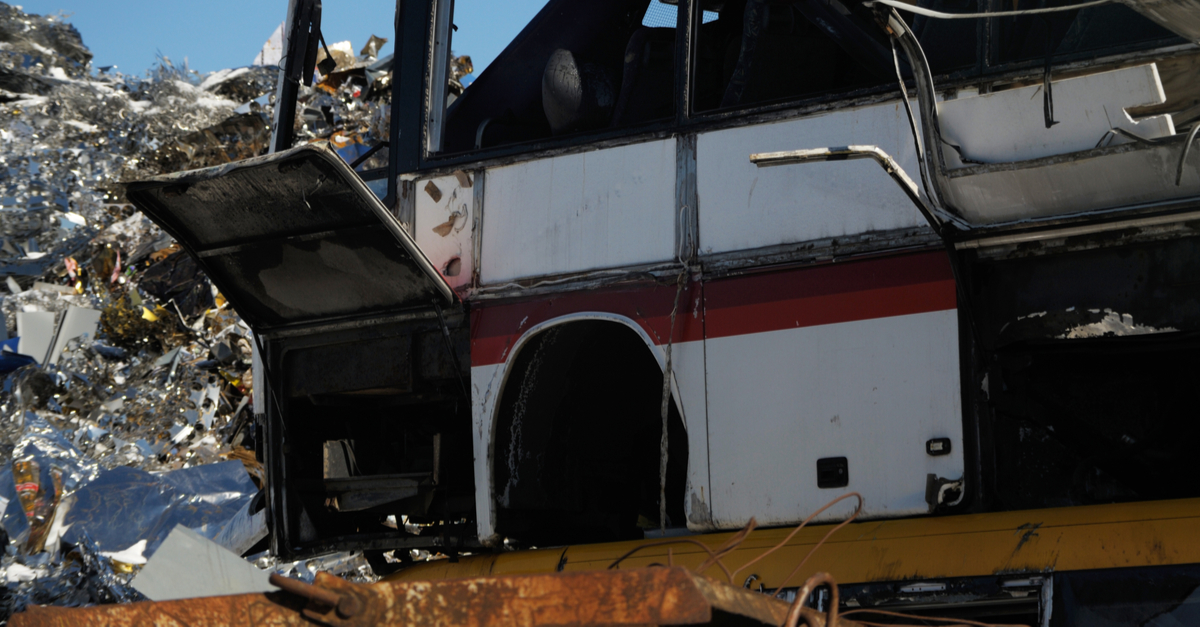 Over the week April 4-11, scrap prices in Turkey fell to $650-651/t
Price for HMS ½ grade scrap at the Turkish market for April 4-11 dropped by $3 compared to the previous week – to $650-651/t. Thus, scrap quotations are declining for the second week in a row. It is shown by the Kalanish price indicator.
Turkey's scrap quotations have slightly decreased against the background of the plant's refusals from numerous proposals of European Unions. The market still doesn't see sharp spikes, or price cuts any time soon. It all depends on demand, and prices for finished steel products.
At the same time, the price may drop slightly against the background of numerous proposals, especially from the EU.
Despite the strong pressure from the plants to low prices, all of them except few large plants are forced to buy cargo for May, and a few for shipment in April.
At some point, Turkish plants may purchase lots of European scrap in order to reduce the cost of premium scrap. But prices will not fall beyond the level of $638-640/t, as this may put down the rebar market.
As a reminder, scrap prices in Turkey for March 28 – April 4 dropped by $3 compared to the previous week to $652-654/t. The scrap quotations fell for the first time after two stable weeks.
---
---