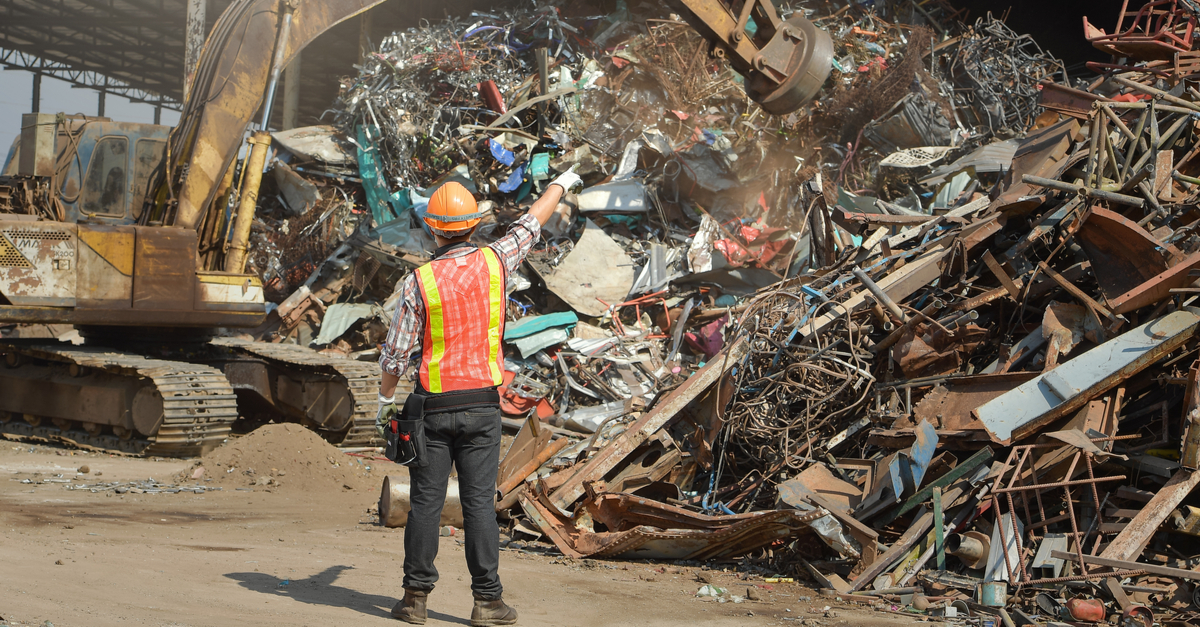 During March 28 – April 4 scrap prices in Turkey lost $3, dropping to $652-654
Price for HMS ½ grade scrap at the Turkish market for March 28 – April 4 dropped by $3 compared to the previous week – to $652-654/t. The scrap quotations fell for the first time after two stable weeks according to the Kalanish price indicator.
Turkey's scrap quotations remain largely stable as mills keep prices for raw materials down. Market participants stay calm, nobody hurries to sell, and buy. On the other hand, activity stoppage is related to the calculation of energy costs. 
Earlier, Turkey's state gas supplier BOTAS said that since April 1 gas prices for the industry have increased by 50%, while electricity prices have risen by 20%.
Scrappers expect that some large Turkish mills still need a few batches of raw materials by the end of the May, so they will come to the market soon.
Currently there are no dynamics that could stimulate the growth of scrap prices, as the finished products market stopped growth. In addition, Turkey is supplied with a lot of imported steel, and raw materials from China, which put Turkish producers at an uncompetitive position.
The sellers forecast that in the middle of the current week the buyer's activity on scrap purchases for shipment in May will resume, and by the end of the week it will be possible to see some increase in quotations.
As a reminder, prices for HMS ½ grade scrap at the Turkish market for March 21-28 remained at the level of previous week – $655/t. Thus, scrap quotations remained at the same level for two weeks in a row.
---
---