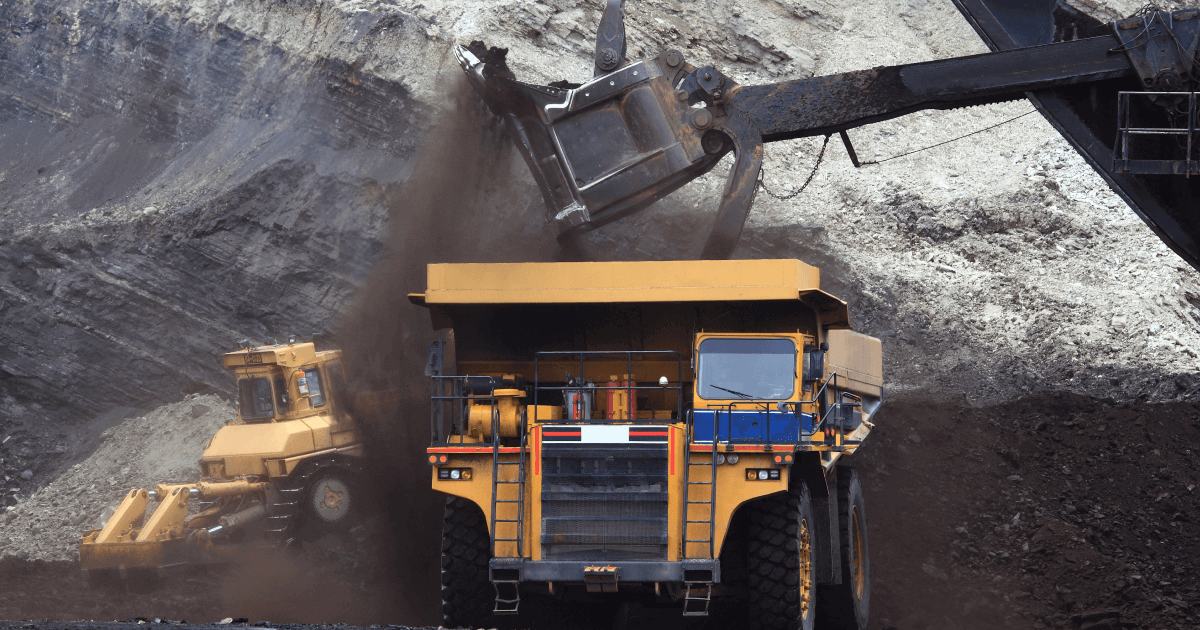 Iron ore
The indicator grew by only 2% y/y amid low demand for steel
In January-June 2023, global iron ore exports grew by 2% compared to the same period in 2022, to 713 million tons. SteelMint.
The main reason for the weak growth in exports of raw materials is the low demand for steel observed during the first half of 2023. Global steel output over this period decreased by 1.1% y/y, in particular, production in the EU fell sharply – by 11% y/y and in other European countries – by 14.1% y/y. Despite the decline in energy and gas prices, countries continue to struggle with high inflation and falling currencies.
The growth of global iron ore exports became possible thanks to an increase in iron ore imports to China in January-June – by 8%. This was driven by a 1.3% y/y increase in steel output in China, a decline in domestic production of raw materials, and a decrease in iron ore stocks in the country's ports.
In the first half of 2023, India exported 21 million tons of iron ore (+74% y/y), Australia – 420 million tons (0.1% y/y). Brazil exported 170 million tons of ore during this period, up 9% y/y, and Ukraine – 8 million tons (-51% y/y).
Steel demand is expected to rebound by 2.3% in 2023. If inflation and falling currencies stop, steel demand is likely to improve and boost iron ore demand and exports in the second half of the year.
Recall, according to the results of January-July 2023 Ukraine shipped for export 9.68 Mt of iron ore, worth $1.04 billion. Shipment volumes decreased by 47.9% compared to January-July 2022, while revenue decreased by 56% y/y.
At the end of 2022 Ukraine reduced the export of iron ore by 45.9% compared to 2021, to 23.98 million tons. In monetary terms, the figure fell by 57.8% y/y – to $2.91 billion. The decline occurred against the backdrop of military aggression by the Russian Federation, the blockade of seaports and the fall in consumption of raw materials in the EU market, the main market to which Ukrainian MMC products are sent after the start of a full-scale invasion by Russia.
---
---