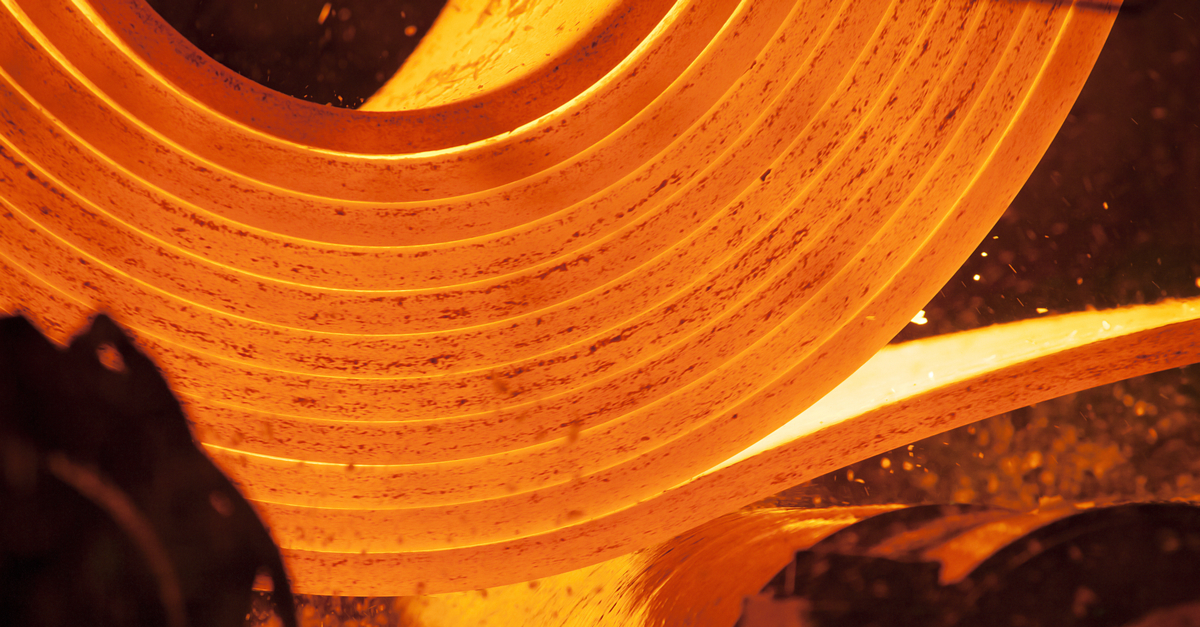 Steel production
Buyers need to stock up, and import offers are currently limited
Participants of the German steel market expect an increase in prices for steel products in March 2023. This is evidenced by the S&P Global survey, informs Eurometal.
The March index of market sentiment was 75 points, both on the part of distributors and producers. The average indicator in February was 54 points. Such a change indicates positive expectations for the coming weeks.
According to one of the traders, the market is showing cautious optimism, and the plants have an advantage in pricing, as they have filled their order portfolios for deliveries in June. At the same time, import offers are limited and available only from August.
For now, as Europe's steel market feels the effects of massive output cuts in the second half of 2022, most attribute the rise in prices to a strong order book and support from demand. These factors push delivery dates to the beginning of summer for most European producers of flat products. In particular, it is expected that its prices will rise gradually, without sharp fluctuations. In addition, it is predicted that the stock will be replenished by buyers in the near future – the last orders in large volumes were received in January of this year.
At the same time, European steelmakers have started restarting production facilities amid demand recovery. However, according to market participants, the restart of some blast furnaces in March-April 2023 will not have an immediate impact on supply and prices – additional volumes will appear only in June-July.
ArcelorMittal resumes production at European plants amidgrowing apparent demand for steel. At the beginning of 2023, about 10% of the company's blast furnaces in the European Union remained inoperative, compared to 20% in the fourth quarter of 2022.
As GMK Center reported earlier, in January 2023, German steel enterprises reduced steel production by 10.2% compared to the same month of 2022 – to 2.925 million tons. Compared to the previous month, the indicator increased by 8.6%.The output of hot-rolled products in January decreased by 13.4% – to 2.56 million tons, and compared to December 2022, it increased by 26.5%.
---
---