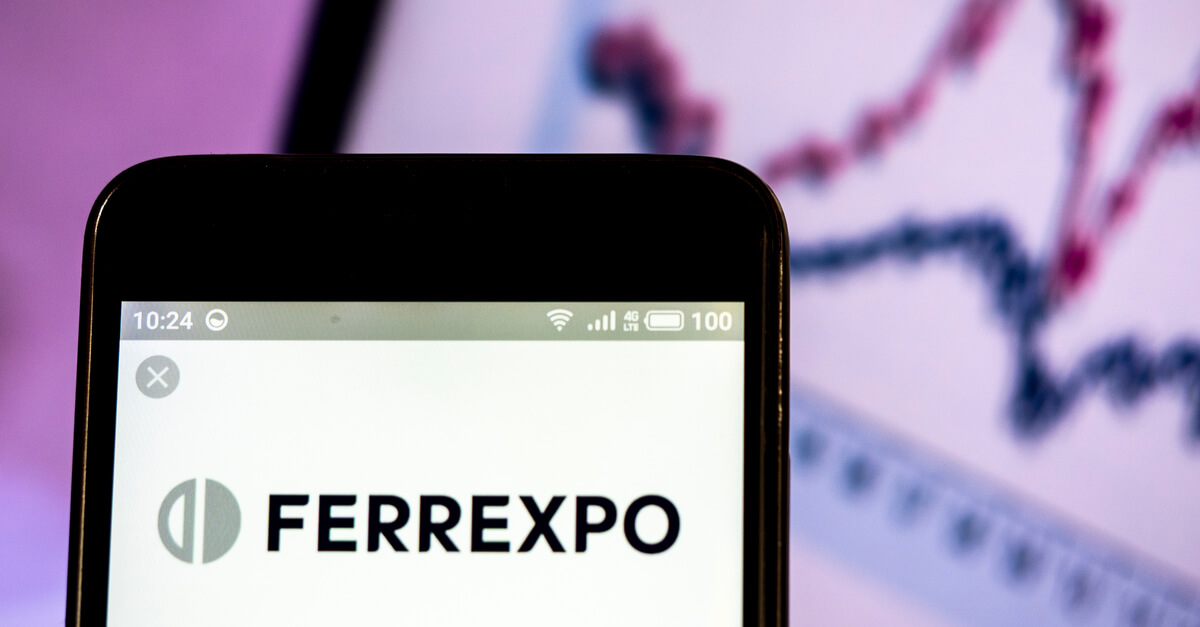 © shutterstock.com
But Fitch also notes the company's satisfactory liquidity and expects free cash flow in 2022-2024 to be neutral
The international rating agency Fitch Ratings has downgraded Ferrexpo Group's foreign currency rating from B- to CCC+ and removed it from Rating Watch Negative.
According to information on the agency site, the rating of the mining company was downgraded due to the deterioration of working conditions in Ukraine and the increase in country risks.
"The rating reflects high uncertainty over Ferrexpo's operational and financial performance while the war continues. However, Ferrexpo's net cash position and absence of material financial debt make it more resilient relative to other Ukrainian corporates," the message informs.
Fitch notes that due to the blocking of seaports, Ferrexpo's export capacity has decreased and logistics costs have increased.
"Grain and weapon cargoes are prioritised by Ukraine's government and export of other products, including Ferrexpo's products, could be significantly delayed and constrained," the agency concludes.
However, Fitch notes satisfactory liquidity and expects Ferrexpo's free cash flow (FCF) to be neutral in 2022-2024, as the company has only minimal interest-bearing financial liabilities associated with leases and, possibly, from time to time trade finance.
Fitch also downgraded Naftogaz' long-term foreign currency issuer default rating to RD (restricted default) from C, and Ukrenergo from CCC to C.
As GMK Center reported earlier, Ferrexpo following the results of January-June 2022 reduced pellet production by 16% compared to the same period in 2021, to 4.8 mt. Pellet production in the second quarter fell by 21%, to 4.4 mt. 4 million tons
Ferrexpo is a Swiss iron ore company with assets in Ukraine. Produces and exports high quality iron ore pellets for steel production.
---
---