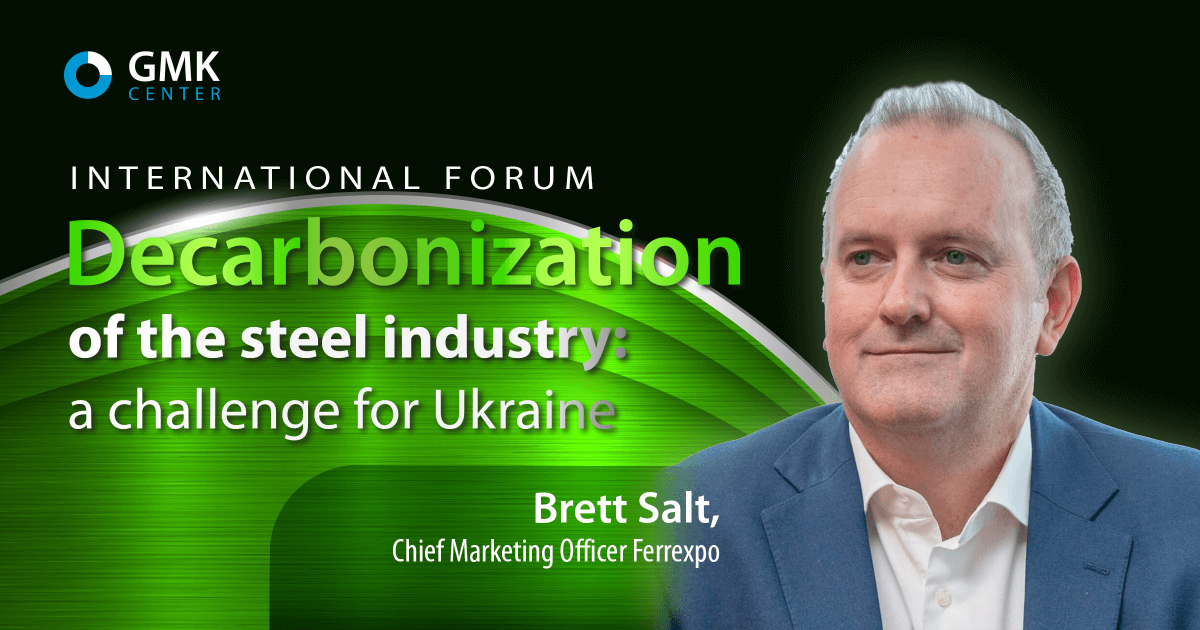 Transition to renewables is one of the company's decarbonization priorities
In July 2021, Ferrexpo plans to launch a pilot 5 MW solar power plant project. That was stated by Brett Salt, Chief Marketing Officer at Ferrexpo, in his speech at the international forum "Decarbonization of the steel industry: a challenge for Ukraine" that took place on 14 July in Kyiv.
"The project that we are launching this month will allow to provide electricity for a part of the production process, create new jobs and reduce our СО2 emissions," Mr Salt assured.
Solar panels will be located at the dump sites of the quarries owned by the company. After assessing the efficiency of using solar power in Ukrainian climate conditions, Ferrexpo will decide on whether to further expand the use of this energy source.
The second decarbonization priority of the company is transition to electric damp trucks and abandoning diesel fuel. This year, Ferrexpo has launched commercial operation of driverless dump trucks at Yeristovo Mining. The company considers the possibility of electrification and implementing battery technologies. That will enable it to become less dependent on internal combustion engines.
The third priority for carbon footprint reduction named by Ferrexpo is the use of biofuel (sunflower husk) instead of natural gas for production of iron ore pellets. Husk is used in the pelletizing machine as a partial substitute for natural gas used for heating the pellets.
The management of the company decided to partially substitute natural gas with biofuel in 2015. Over the five years of work aimed to replace gas with sunflower husk, Ferrexpo managed to substitute 25% of fossil fuels used in the pelletizing machine with more environmentally-friendly energy sources. In 2020, the carbon footprint per ton of product reduced by 16%, which was partially achieved due to biofuel.
Ferrexpo also buys green electricity directly from Ukrainian producers. In 2020, its proportion accounted for 22% of the total amount of purchased electricity, and over the first 5 months in 2021 the company increased the purchase volume to 36%.
Ferrexpo is one of the three biggest iron ore pellets exporters in the world and the largest iron ore pellets exporter among the countries of former Soviet Union. Over 99% of the company's output are 65% and 67% Fe pellets.
In 2020, the company produced 11.2 million tons of iron ore pellets. In the long run, the company is going to increase production volumes to 20 million tons of pellets per year.
The prime partner of the forum "Decarbonization of the steel industry: a challenge for Ukraine" was Metinvest, other partners included Ferrexpo and Interpipe.
---
---