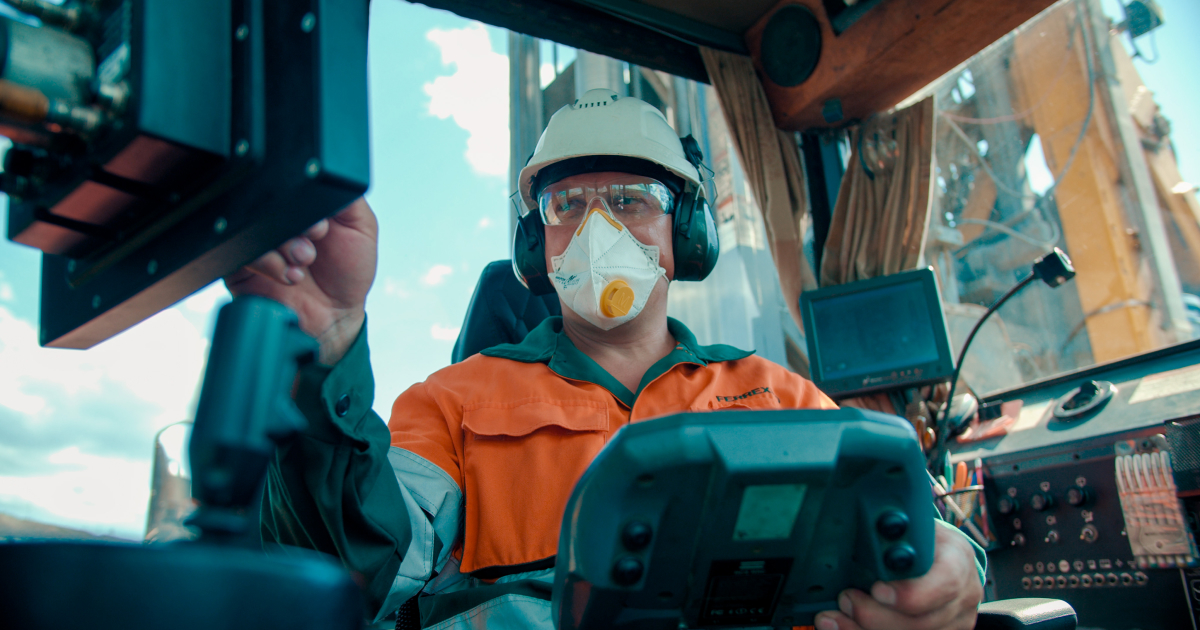 The total value of provided assets exceeds $3.5 million
Ferrexpo provided over 70 vehicles of various classes to cover the needs of Armed Forces of Ukraine, and the Territorial Defense, for a total amount over $3.5 million.
"The need for vehicles – is one of the key needs. According to current legislation under martial law we responded promptly, and organized the transfer of vehicles of various classes at the property of the company", said Yuriy Khimich, Head of Corporate Social Responsibility Programs of Ferrexpo in Ukraine.
As a reminder, Ferrexpo expanded funding for the Humanitarian Fund to $7.5 million to provide further support to local communities close to the Group's operation, as well as broader support for communities throughout Ukraine.
The company supported via the Fund projects worth from $10,000 to over $1 million. In particular, these are projects for providing temporary accommodation for refugees, providing firefighters with equipment, including special equipment, for search, and rescue operations, supplying medications of local hospitals, etc.
---
---