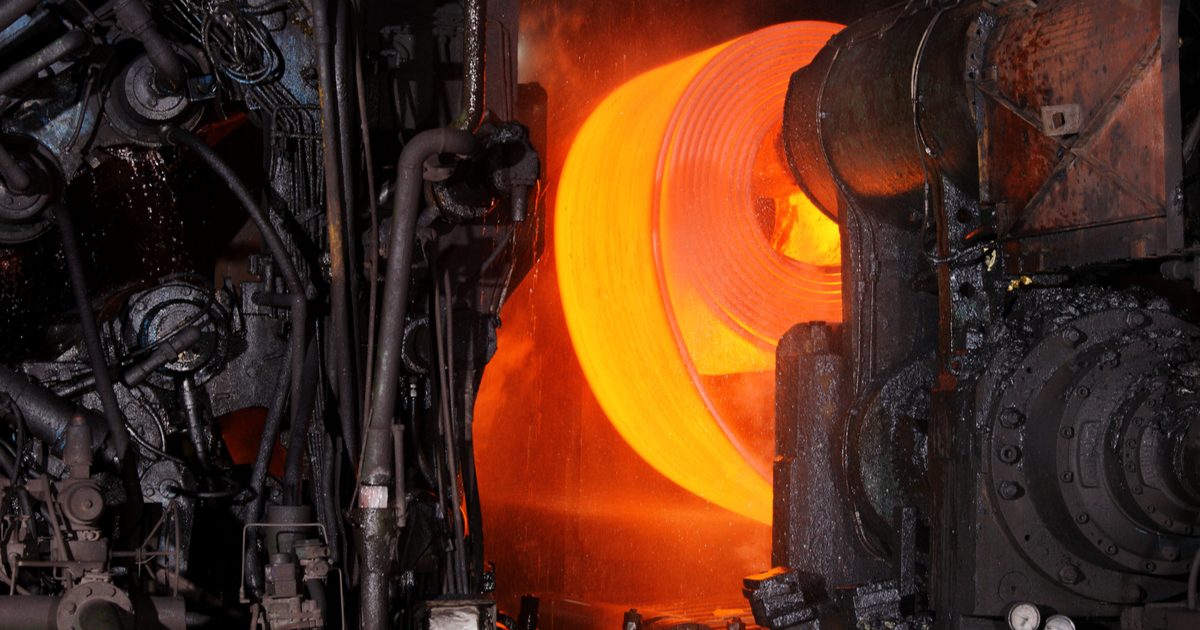 Steel
European steelmakers are implementing more than 60 decarbonization projects
Giving priority to European-made steel would increase the sustainability of EU clean technology value chains. This is the opinion of Axel Eggert, CEO of the European Steel Association (EUROFER), in a column for Euractiv.
He notes that the conversation should focus, among other things, on what is needed to build a clean energy supply chain in the EU.
"Steel is, quite literally, the foundation of Europe. To ensure that the EU achieves its ambitious climate targets under the Green Deal and remains prosperous and independent, the steel that underpins European growth must «come from within» – and be produced in Europe," Eggert said.
The European steel industry, explains EUROFER's CEO, is paving the way to a carbon neutral economy with more than 60 decarbonization projects. In addition, we are talking about the first breakthrough technologies that will be implemented on an industrial scale as early as 2025 and 2026. If successfully implemented in Europe, these projects will bring dual benefits by creating demand for clean hydrogen and electricity, as well as supplying the green steel needed to build wind turbines, electric cars, modern buildings and infrastructure.
"However, this successful transition cannot – and should not – be taken for granted. The production costs of EU steel companies are becoming increasingly uncompetitive compared to those in third countries, where energy costs are 2-4 times lower than in the EU. Global overcapacity, often fueled by state subsidies, leads to unfair trade practices that undermine the economic resilience needed to invest in decarbonization," warns Eggert.
He explains that in the last decade alone, Europe has lost 26 million tons of steelmaking capacity and a quarter of its labor force. The EU has thus become a net importer of cheaper, higher-carbon steel from China and elsewhere. In fact, EU imports have reached a historic record of 28% market share.
Now the EU must change course, says Axel Eggert. The bloc is facing game-changing factors – geopolitical uncertainty and loss of competitive advantage over the US, China and others. And if the global race for clean technology is the new engine of Europe's prosperity, the EU must lead it.
Steel and other industries needed to create clean technology value chains must be at the center of the EU's attention. EU policymakers, says Eggert, should focus on five priority areas, as outlined in the European Steel Industry Manifesto (industrial policy, energy, trade, raw materials and skills).
As GMK Center reported earlier, according to EUROFER forecasts, demand for steel in the EU in 2023 will decrease by 5.3% y/y. In 2024, the figure will grow by 7.6%, but will face geopolitical unpredictability and economic uncertainty.
---
---