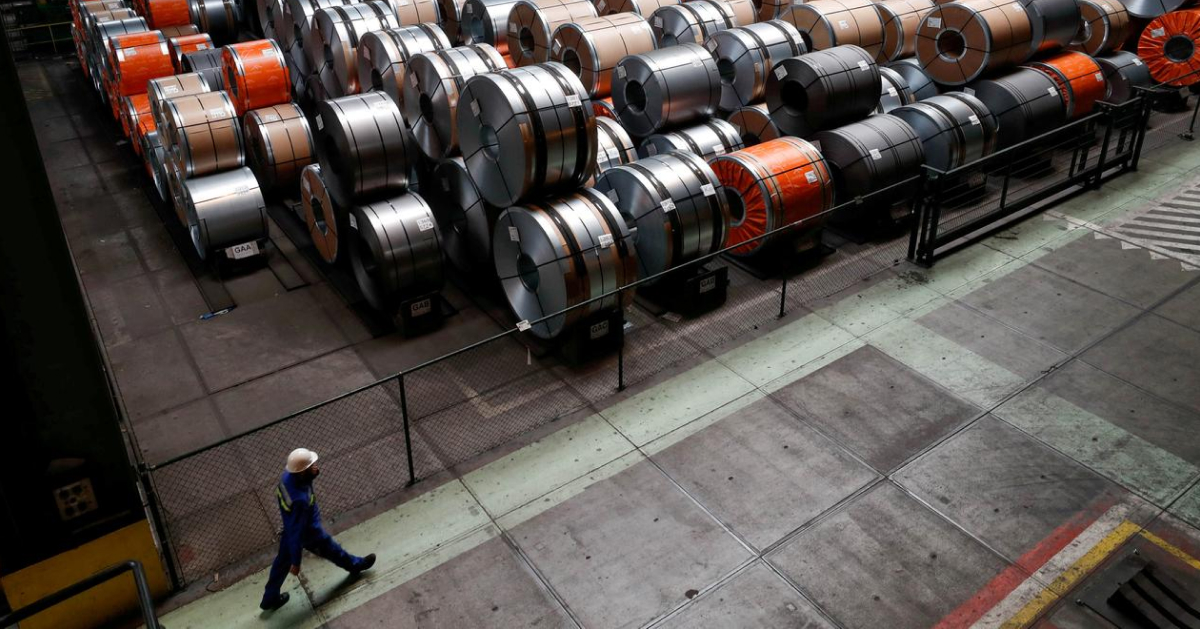 Flat steel
In 2024, the indicator will grow by 7.6%, but will face geopolitical unpredictability and economic uncertainty
The European steelmaking association EUROFER worsened the forecast of a fall in the apparent consumption of steel in the European Union by the end of 2023 to 5.3% compared to 3% in the previous forecast. This is stated in association's report.
In the second quarter of 2023, the demand for steel in the EU decreased by 7.6% compared to the same period in 2022 – up to 35.6 million tons. Thus, the indicator records a decline for the fifth quarter in a row. This trend is expected to continue for at least one more quarter, leading to a deeper decline for the year.
EUROFER predicts that visible steel consumption in the EU will grow by 7.6% in 2024, although the previous forecast was at the level of 6.2%. The recovery of the indicator will still depend on geopolitical unpredictability and economic uncertainty.
"The outlook for the EU steel sector is getting gloomier every quarter due to devastating wars, global tensions, an unresolved energy crisis, high inflation, tightening economic conditions and a historically high share of imports holding back production. Such a situation has a negative impact on the demand for steel,» he comments Axel Eggert, CEO of EUROFER.
Domestic steel supplies to the EU market in the second quarter also followed the market trend, decreasing by 6.5% y/y – fifth time in a row. Imports also fell by 10.2% y/y, but their pace more than halved compared to the first quarter (-26.6% y/y). The share of imports in domestic steel consumption increased to 28%, remaining at a rather high historical level.
As GMK Center reported earlier, the world demand for steel in 2023 will grow by 2.3% compared to 2022 – up to 1.822 billion tons. This was the estimate given by the World Steel Association of Steel Producers in its short-term forecast. In 2024, according to the association's expectations, global demand for steel will increase by 1.7% y/y – up to 1.854 billion tons.
---
---