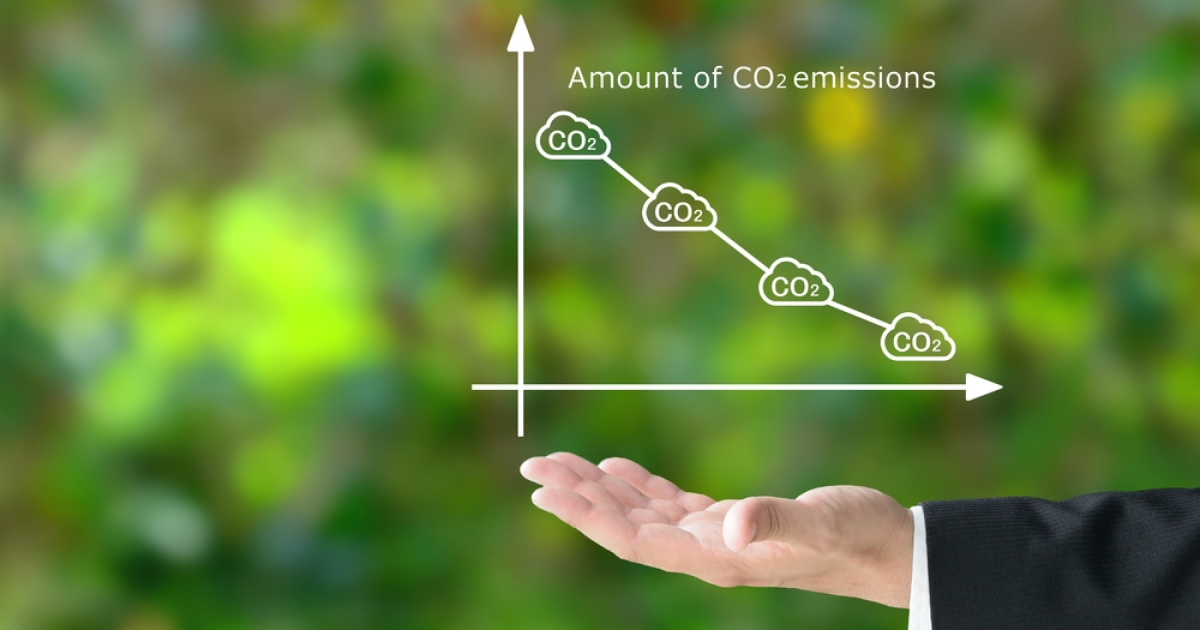 Decarbonization
Otherwise, CO2 allowance prices could make the industry uncompetitive
The European steel sector must commit to decarbonization measures before 2030, when the EU ETS free quotas will begin to be phased out. This was stated by Mario Arvede Caldonazzo, Managing Director of Arvedi Group, reports SiderWeb.
According to him, otherwise it will be necessary to buy CO2 emissions quotas at a price and in volumes that will make the steel industry uncompetitive.
CEO of Arvedi Group also believes that scrap in this case will be a strategic raw material. Europe produces about 100 million tons of scrap per year and exports about 20 million tons.
Mario Arvede Caldonazzo also commented on the implementation of CBAM. According to him, the mechanism must be clearly defined, and its cost must also be clearly and adequately determined.
As GMK Center reported earlier, EU market participants weigh issues when implementing CBAM. In particular, they are concerned about the unpredictability of carbon costs and the inability to verify the accuracy of information provided by suppliers.
Also, governments must be prepared to support decarbonization with the necessary means. This opinion was expressed by Roland Lescure, Minister-Delegate at the Ministry of Economy, Finance, Digital and Industrial Sovereignty of France. The official admitted that this is a long way to go, since the green economy does not generate profit at the beginning, and therefore public money is needed.
---
---