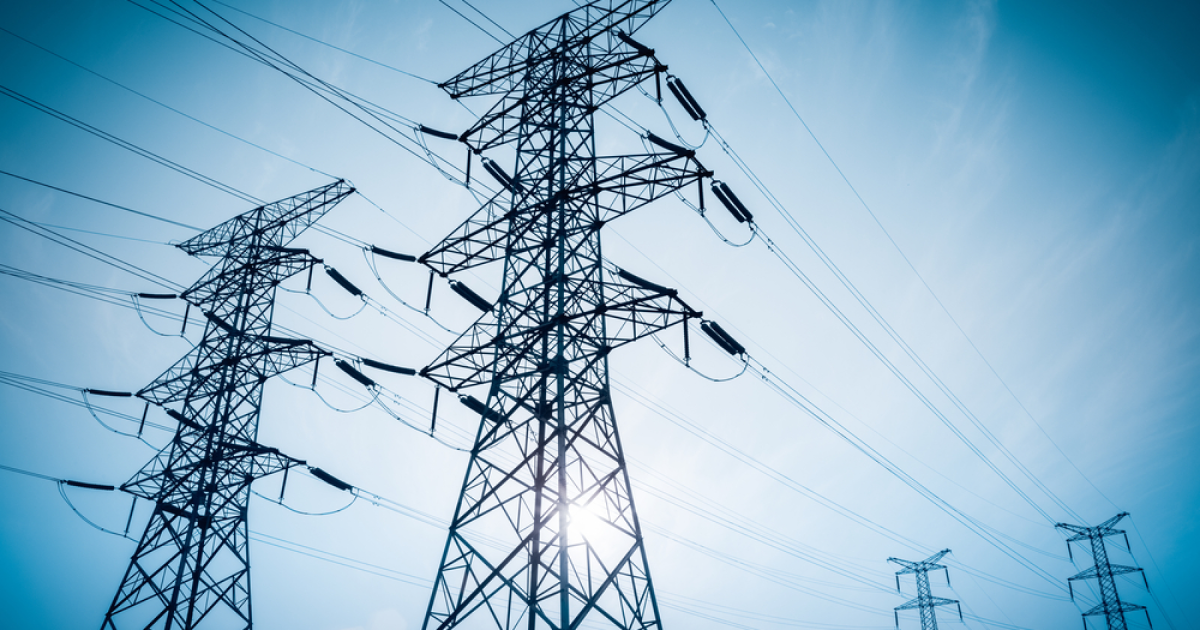 Electricity market reform
Reforms should be supported by a thorough impact assessment
Seven EU countries – Denmark, Germany, the Netherlands, Estonia, Finland, Luxembourg and Latvia – call on Brussels not to hurry with serious changes in the EU electricity market as a response to the energy crisis. Instead, they suggest focusing on limited changes, Reuters informs about it.
The European Commission (EC) is drafting updated EU electricity market rules to protect consumers from fossil fuel price spikes and avoid a repeat of a sharp rise in electricity prices.
The seven countries appealed to the EC, saying that the existing market structure in Europe has helped lower electricity prices for years, helped expand renewable energy and ensured that enough electricity was produced to meet demand and avoid shortages.
"Any reform going beyond targeted adjustments to the existing framework should be underpinned by an in-depth impact assessment and should not be adopted in crisis mode," the letter to the European Commission states.
Other countries, including Spain and France, are seeking deeper reforms. In particular, Spain has proposed moving to longer-term, fixed-price contracts for power plants to try to limit price spikes.
In a letter to the EC, the seven countries said that such schemes, such as contracts for difference (CfD), could play a role. However, they must be voluntary, focus on new renewable generation and be market-responsive. Lobby group Eurelectric also warns against CfD being binding. In their opinion, this can undermine competition in the electricity market and deter investment.
Seven countries supported the EC's idea to make it easier for consumers to choose between fluctuating electricity contracts and fixed-price contracts. But they rejected another proposal to extend a temporary EU measure that curbs windfall revenue from non-gas generators, which could threaten investor confidence.
As GMK Center reported earlier, EU leaders agreed that they must allow targeted, temporary and proportionate support to secure Europe's future as a producing base for clean technologies and counter competition from the US and China. The EC has proposed easing state aid rules for investments in renewable energy, decarbonization of industry or zero-emission vehicles. This was partly a response to the Inflationary Reduction Act (IRA) passed in the United States.
---
---