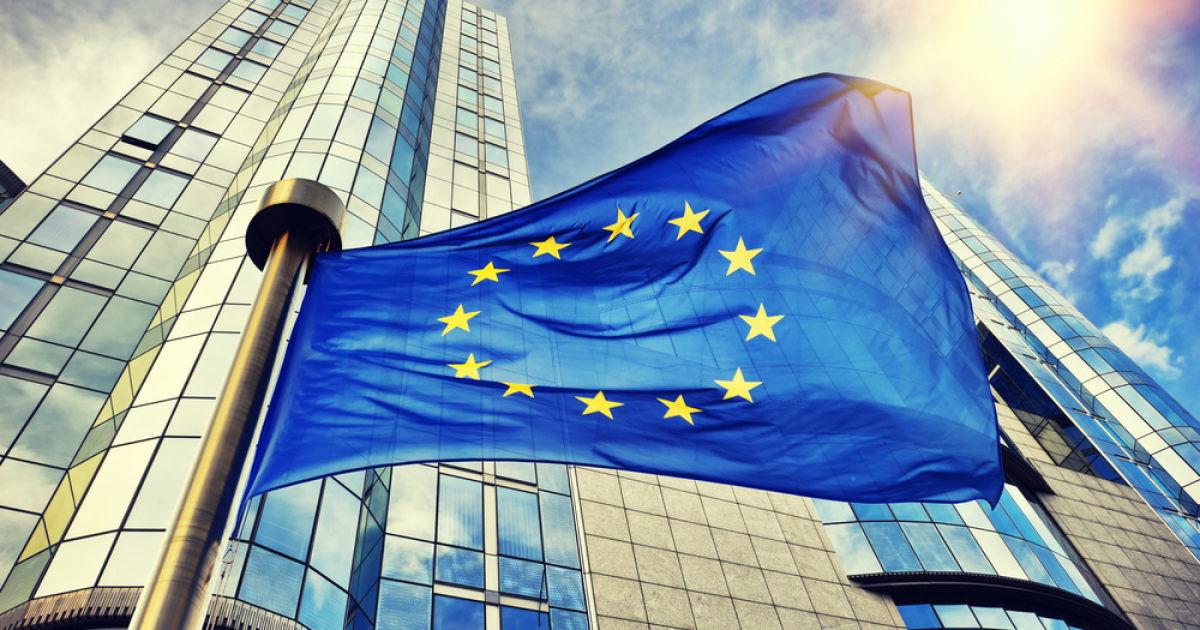 The most controversial issue at the moment is the approach to financing
European Union leaders agreed that they must allow targeted, temporary and proportionate support to secure Europe's future as a producing base for clean technologies and counter competition from the US and China. Reuters informs about it.
The European Commission (EC) has proposed easing state aid rules for investments in renewable energy, decarbonization of industry or zero-emission vehicles. This was partly a response to the Inflationary Reduction Act (IRA) passed in the United States. In the European Union, there is concern that the courts provided for by the IRA could encourage companies to abandon European investments in favor of the United States.
At the same time, German Chancellor Olaf Scholz expressed confidence that negotiations between transatlantic partners can limit discrimination against companies based in Europe.
The EC intends to propose legislation that would speed up permitting for green projects (the Net-Zero Industry Act) and strengthen the Critical Raw Materials Act to encourage recycling and diversify sources and reduce dependence on Chinese processors. As the President of the European Commission, Ursula von der Leyen, noted, these draft laws will be presented before the next meeting of EU leaders on March 22-23.
The most controversial element of the European plan is financing, as there is resistance to joint borrowing. There is also some concern that looser state aid rules will cause unrest in the EU's internal market, as subsidies in the bloc's two biggest economies, Germany and France, could far outweigh those elsewhere.
The Netherlands, Ireland, the Czech Republic and the Scandinavian countries note that this may lead to excessive untargeted subsidies. According to these countries, work on improving the EU single market will be more effective.
As GMK Center reported earleir, the European Steel Association (EUROFER) considers that the EU's Green Deal should provide a business case for investment in Europe that would be similar to the American one. Otherwise, European projects on decarbonization of steel production and other investments in clean technologies risk not happening.
Also, German conglomerate ThyssenKrupp has joined other producers who believe European industry will be at risk if the EU fails to develop a scheme similar to the US climate support package.
---
---