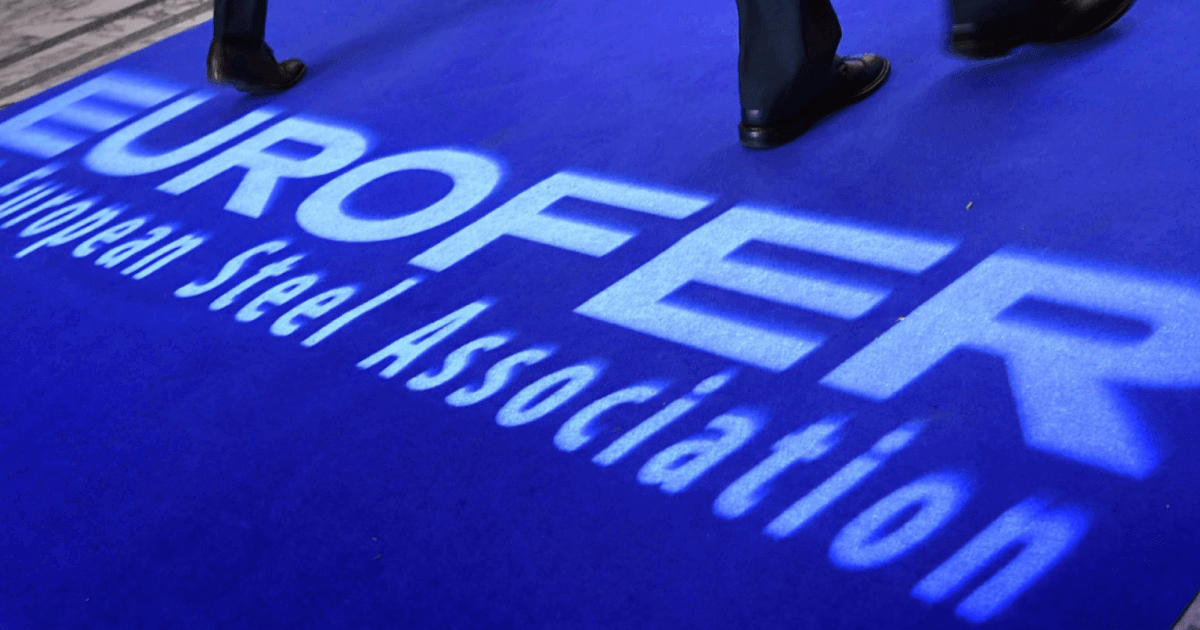 EUROFER
The gap in the cost of steel production between the EU and the US may increase to 60%
The European Steel Association (EUROFER) believes that the EU's Green Deal should provide a business case for investment in Europe that would be similar to the American one. Otherwise, European projects on decarbonization of steel production and other investments in clean technologies risk not happening. It is stated in a statement on the organization's website.
"The IRA shows that it is possible to have a proactive, structural, carbon-neutral industrial policy centred on incentives and industrial competitiveness, rather than relying primarily on obligations and targets complemented only by piecemeal, uncertain support," noted Axel Eggert, CEO of EUROFER .
EUROFER estimates that the IRA and additional resources from the US Department of Energy can provide at least $85 billion in financing for clean steel production and decarbonized energy. The USA measures will result in a significant reduction of the cost of green hydrogen by about $3 and up to $4 per kilogramme of hydrogen.
"This means that the IRA subsidies risk widening the current gap in steel cost production between the EU and the US up to 60%," warns the European Steel Association.
As EUROFER notes, the European steel industry can be the EU's industrial front-runner in deep CO2 emission reduction cuts already in the next few years, with 60 industrial-scale projects ready to be implemented before 2030. However, these clean technologies require significant capital investment of around €31 billion. Decisions on these, as well as on access to clean energy, should be made now.
"We call on the Commission to work out, jointly with industry, a concrete plan that secures access to timely, abundant and affordable fossil-free energy and hydrogen for steel and other sectors which are ready to speed up decarbonisation, as well as access to Carbon Capture, Utilisation and Storage (CCUS), together with more certainty for and swifter access to funding and permitting of projects," said Axel Eggert.
In his opinion, the EU's structured, comprehensive and long-term industrial policy proposal should match the level of incentives provided by competitors on global markets.
The European Steel Association calls for a re-evaluation of EU policy, which should be based on the principles of competitiveness and a level playing field, and for a debate between politicians and the industry.
As GMK Center reported earlier, EUROFER called on the European Union to include scrap metal in the list of critical raw materials, as only equal conditions of access to scrap metal will ensure the long-term competitiveness of European steelmakers and avoid an increase in carbon emissions.
---
---