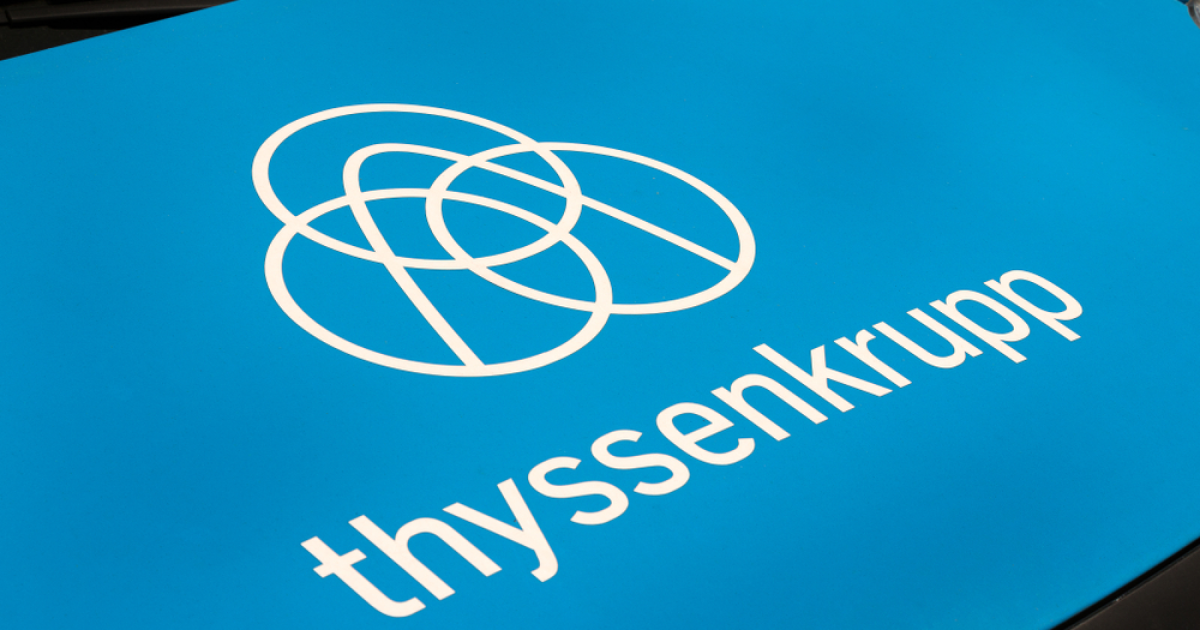 ThyssenKrupp
Energy prices may force European companies to relocate production
German conglomerate ThyssenKrupp has joined other producers who believe European industry will be at risk if the EU fails to develop a scheme similar to the US climate support package. Reuters informs about it.
"The common task of policymakers, business and society must be to ensure that the green transformation succeeds without deindustrialization," said Thyssenkrupp chief executive Martina Merz in a speech released ahead of the group's annual general meeting.
This is particularly the case for Germany with its industrial base, including steel, cement and chemicals makers, that have all suffered from higher energy costs, driving inflation at a time when they need to decarbonise production.
Higher energy prices raise fears that European companies will close or move production to regions where these costs are lower. The caveats are heightened by the US Inflation Reduction Act (IRA), which subsidizes green technologies.
In January 2023, the EU announced that it would prepare its own law to make life easier for European green industry and back it up with state aid and support from the European Sovereignty Fund to keep companies from moving to the United States.
Martina Merz noted that this is currently a relevant issue, because tomorrow's markets are already being distributed. In addition, the planned spin-off of Thyssenkrupp's steel division requires greater clarity on subsidies, energy prices and raw materials.
As GMK Center reported earlier, the European Commission's plans to create new EU funding for green technologies have met with resistance. Seven EU countries rejected the idea in a letter to the EU executive Valdis Dombrovskis. Germany, the Netherlands and Belgium, while not signatories to the letter, also oppose any new joint EU borrowing. 10 countries believe that the EU should use already approved funds rather than seek new funding. The letter also says that the EU should reduce red tape for investors.
---
---