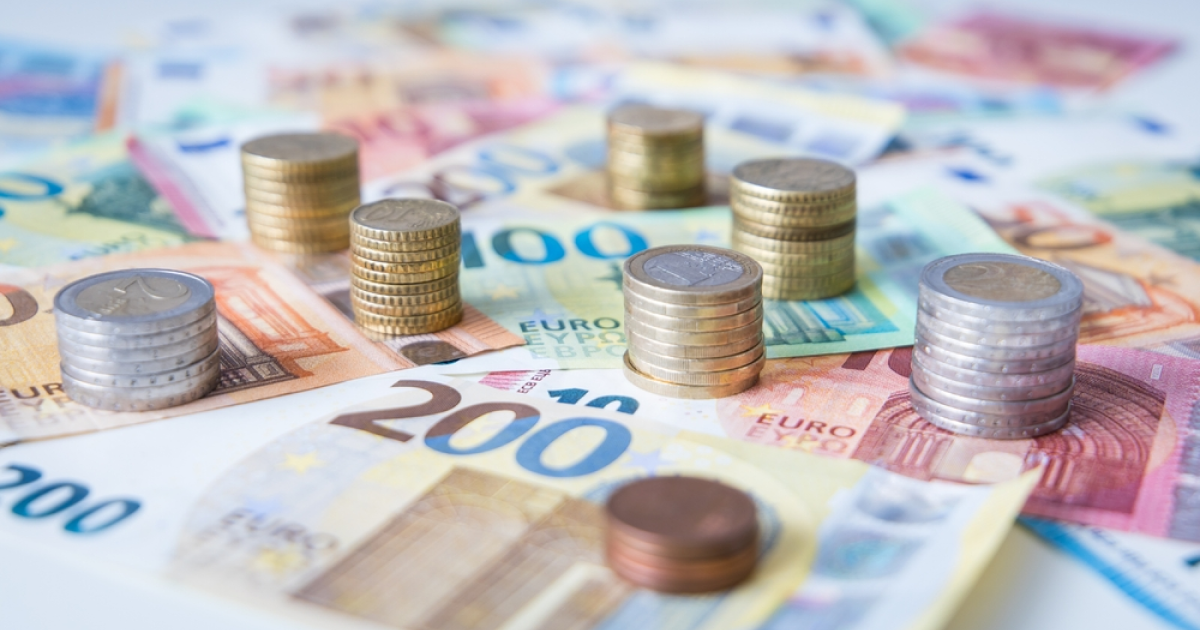 EU support
10 countries believe EU should use already approved funds
Plans by the European Commission (EC) to create new EU funding for green technologies have met with resistance in the bloc, writes Euractiv.
Seven EU countries rejected the idea in a letter to the EU executive Valdis Dombrovskis, who is in charge of trade. The appeal dated January 26 was signed by the Czech Republic, Denmark, Finland, Austria, Ireland, Estonia and Slovakia.
Germany, the Netherlands and Belgium, while not signatories to the letter, also oppose any new joint EU borrowing, further expanding the list of countries likely to vote against such plans when EU leaders meet to discuss them on 9-10 February.
10 countries believe that the EU should use already approved funds (from the pandemic Recovery and Resilience Fund (RRF) rather than seek new funding. The letter also says that the EU should reduce red tape for investors and make progress in the Capital Markets Union is a project that has been running since 2014.
At the same time, the European Commission takes the position that new funds are needed to equalize the opportunities of poorer and richer countries and help Europe's green industries withstand competition from China and the United States.
The EU is concerned that the US Inflation Reduction Act, which offers $369 billion in subsidies to electric vehicles, battery, wind turbine or hydrogen companies in America, will force European companies to relocate. The struggle to make Europe attractive to green industry is complicated by the fact that energy prices in the EU are much higher than in the US, and the process of obtaining European permits for green investment is lengthy.
Recently, EC President Ursula von der Leyen announced that the EU will prepare a law that will make life easier for the green industry and will support the effort with the help of the European Sovereignty Fund. The European Commission also announced an easing of state aid rules for EU member states such as France and Germany to subsidize the production of clean technologies in Europe. However, it does not yet have new funds for other countries that do not have the financial ability to support their industry.
As GMK Center reported earlier, rising trade tensions between the US and the EU and a controversial European carbon border adjustment mechanism (CBAM) could complicate global decarbonization efforts. EU countries are concerned about the US Inflation Reduction Act, which paid significant attention to subsidizing green technologies. In response, the EU recently announced plans for similar subsidies to be used within the bloc.
---
---