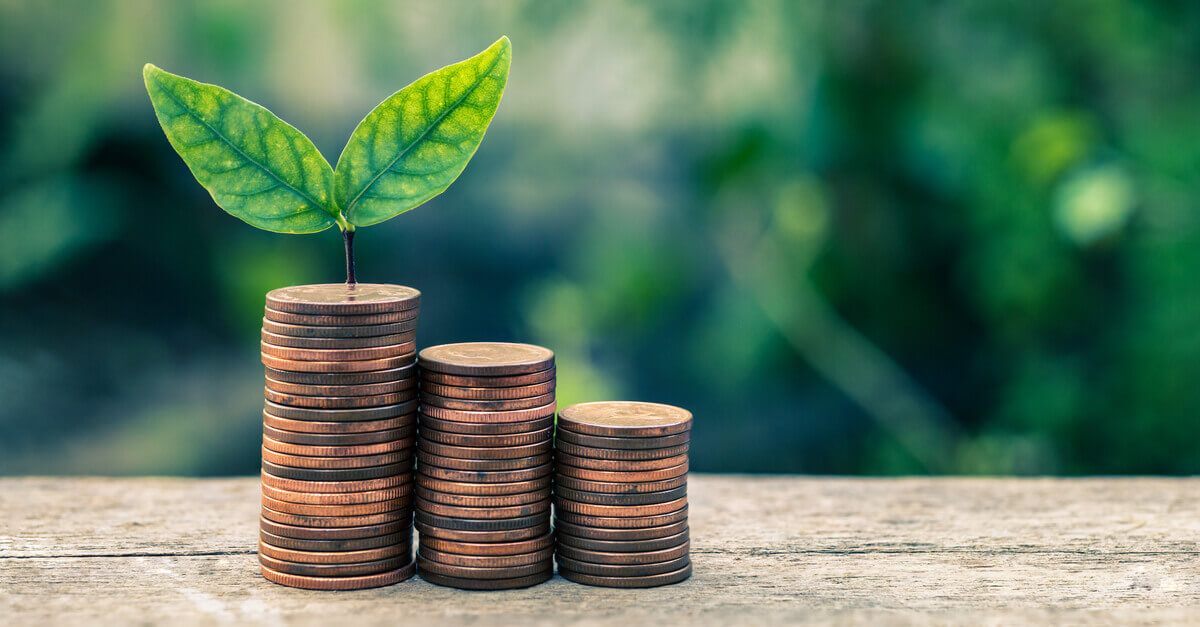 Northern GOK and Ilyich Iron and Steel Works of Mariupol were among the TOP 10 environmental tax payers
According to SafeEcoBot, the environmental tax paid by Ukrainian companies in January totaled ₴47.9 million.
As on 1 February, the largest environmental tax payers were companies of Dnipropetrovsk oblast (₴12.09 million) and Donetsk oblast (₴11.2 million).
TOP 10 environmental tax payers also included the following mining & metals companies:
Northern GOK — ₴14.7 million;
Ilyich Iron and Steel Works of Mariupol — 5.9 million;
ArcelorMittal Kryvyi Rih — ₴5 million;
Azovstal — ₴3.4 million.
In 2019, Ukraine's environmental tax revenues increased by 40% to ₴3.9 billion compared to the previous year.
The local environmental tax revenues grew by 4.7% to ₴2.2 billion compared to 2018.
As reported earlier, in 2019, the Ukrainian government increased the environmental tax rate by almost 25 times, from ₴0.41/ton to ₴10/ton.
According to the current Tax Code of Ukraine, environmental tax revenues are distributed between budgets of different levels in the following proportions:
local budgets — 55% (except for taxes on СО2 emissions and production and storage of radioactive waste, which go to the national budget in full);
national budget — 45%.
Earlier, the European Business Association (EBA) urged the Ukrainian Parliament to allow Ukrainian industrial companies to use up to 70% of the environmental tax to compensate costs of environmental measures. According to EBA, polluting companies pay around ₴5 million of environmental tax annually.
---
---