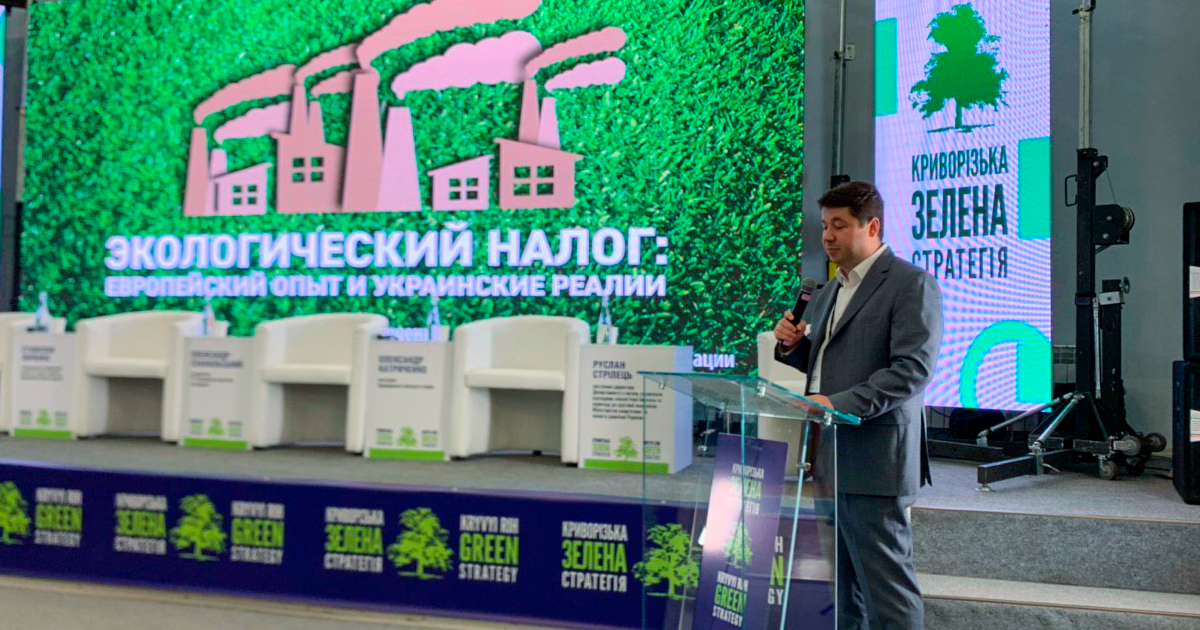 The business paid ₴3.9 billion in environmental tax over the last year
In 2019, Ukraine's environmental tax revenues increased by 40% to ₴3.9 billion, compared to the previous year.
This was reported by the GMK Center Director, Stanislav Zinchenko, at Kryvyi Rih GREEN Strategy international forum.
The local environmental tax revenues grew by 4.7% to ₴2.2 billion, compared to 2018.
As reported earlier, in 2019, the Ukrainian government increased the environmental tax rate by almost 25 times, from ₴0.41/ton to ₴10/ton.
Under the current Tax Code of Ukraine, environmental tax revenues are distributed between budgets of different levels in the following proportions:
local budgets — 55% (except for taxes on СО2 emissions and production and storage of radioactive waste, which go to the state budget in full);
state budget — 45%.
"All environmental tax revenues of local budgets go to a special fund and can be used for environmental measures only. In practice, however, activities that do not contribute to reducing pollution are also on the list of environmental protection measures," Mr Zinchenko stressed.
According to him, 72% of environmental tax revenues goes to the general fund and 'are actually dissolved in the state budget.'
The budget of the Environmental Protection Measures government-funded program was ₴481 million in 2019. This is 12.3% of the total environmental tax revenues in the state budget.
"In actual fact, environmental tax revenues are used in a non-transparent and non-effective manner, thus hampering environmental improvements," Mr Zinchenko concluded.
The draft law No. 2367 is registered in the parliament that proposes a fourfold increase in the environmental tax rate on all types of emissions without changing the procedure for distribution and use of the collected revenues. The adoption of the draft law, in the opinion of its co-authors, will increase environmental tax revenues to the state budget to ₴14 billion in 2020.
The European Business Association (EBA) urges the Ukrainian Parliament to allow Ukrainian industrial companies to use up to 70% of environmental tax to compensate for environmental costs.
---
---