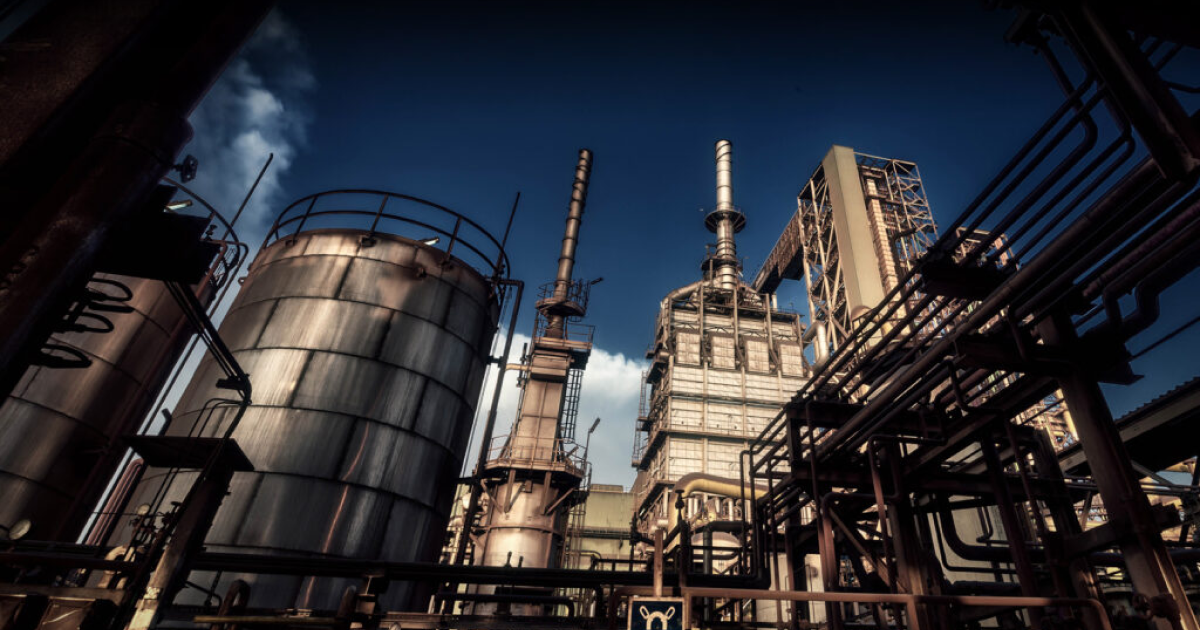 Emirates Steel Arkan
A company from the UAE is wary of certain business complications
Emirates Steel Arkan, the UAE's largest steel and construction materials company, has turned down a potential investment in the steel business of German industrial group Thyssenkrupp. Bloomberg informs about it, citing sources familiar with the situation.
The Abu Dhabi state-owned company, which was seen as the most serious bidder to buy a stake in the Thyssenkrupp unit, stopped being actively involved in the deal due to concerns about pension obligations and other business complexities. In addition, according to the sources, interest from other participants, in particular, India's JSW Steel, has also decreased.
The development could hamper the efforts of Thyssenkrupp's new chief executive Miguel Angel Lopez Borrego regarding changes in the company. His predecessor, Martin Mertz, previously tried to find a solution for the steel division amid trade union opposition and unstable revenues.
It became known about the interest of Emirates Steel Arkan in the steel business of the German conglomerate in April 2023. One of the investment options involved the UAE company acquiring a minority stake in ThyssenKrupp Steel as part of a business partnership. Emirates Steel Arkan would produce steel in the UAE using renewable energy sources. It would then be shipped to Germany, where Thyssenkrupp could process it into finished products for the automotive industry.
In addition, according to insiders, in recent months, the Indian JSW Steel and the Luxembourg-based consulting company CVC Capital Partners have shown interest in the steel division of the German group. It was also reported about interest from the Czech billionaire Daniel Kretynsky, who is the owner of the holding company Energeticky a Prumyslovy Holding (EPH), one of the largest energy groups in Europe.
Negotiations may still resume, and other interested parties may also appear. The companies, including JSW, declined to comment.
As GMK Center reported earlier, in March 2023, Thyssenkrupp renewed efforts regarding the sale of its steel division in cooperation with the American bank Goldman Sachs.
---
---