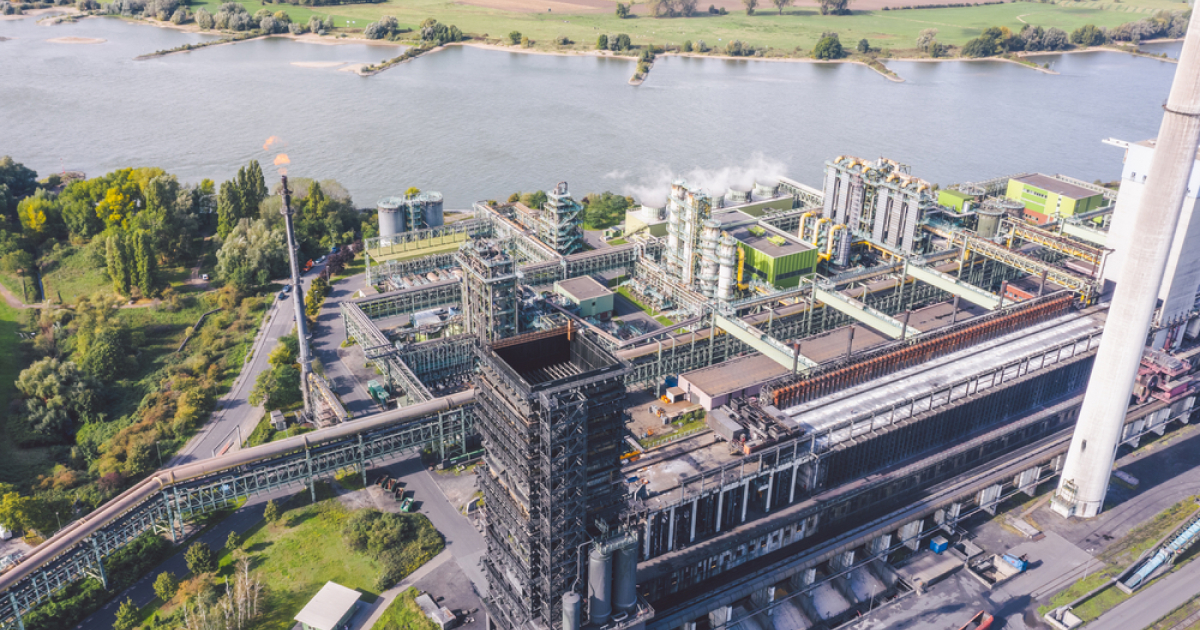 ThyssenKrupp
The company is working with the American bank Goldman Sachs to explore options for selling the division
German industrial group ThyssenKrupp is renewing efforts to sell its steel division in cooperation with the American bank Goldman Sachs. Reuters reports about it.
The German company, which specializes in everything from auto parts to submarines, froze the idea of ​​spinning off its steel business last year after unsuccessful attempts to list, sell or find a merger partner for Europe's second-largest steelmaker.
ThyssenKrupp's steel division could be valued at €1.5 billion ($1.6 billion), excluding pension liabilities, which have decreased significantly from €4 billion thanks to higher interest rates.
The company believes that sale, merger or separation is now the best solution for the energy-dependent business, which in the coming years will require billions of investments to transition to carbon-free production.
An obstacle to a quick sale of ThyssenKrupp's steel assets is a lack of investment that has undermined the company's competitiveness, as well as looming opposition from unions, which hold half the seats on the supervisory board and have great influence over the steel division.
Parties interested in buying the asset include private equity group CVC, Brazil's CSN and India's Jindal Group. ThyssenKrupp shares rose 5% on the news.
CVC has made an offer of €1 billion, but will assume investment liabilities and pension liabilities of around €2.5 billion.
Thyssenkrupp, CVC, CSN, Jindal Steel And Power and Goldman Sachs declined to comment.
A possible sale of Thyssenkrupp Steel Europe, long a mainstay of German industry, will be among the issues to be discussed at a supervisory board meeting scheduled for March 31, 2023.
As GMK Center reported earlier, in the fourth quarter of 2023 German industrial group ThyssenKrupp reduced net profit by 19.6% compared to the same period last year – to €98 million.
The steel division's profit continued to be positive thanks to long-term contracts. The division's order volume in October-December 2022 increased by 22% y/y – up to €3 billion. Sales increased by 10% y/y – up to €2.9 billion
---
---