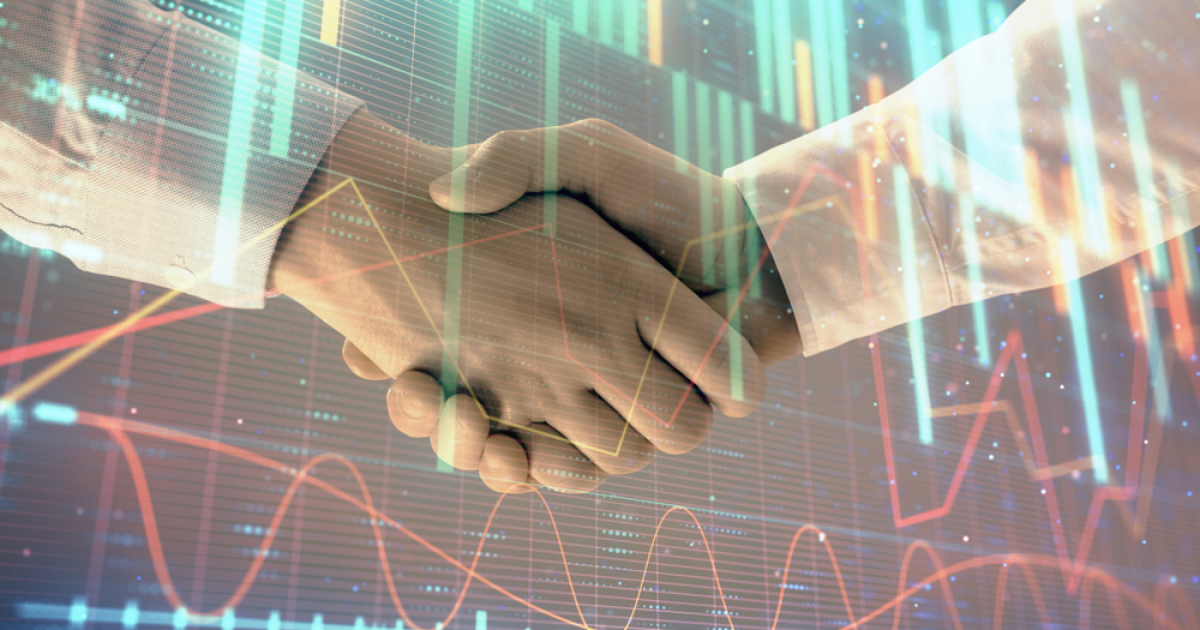 Ukrainian export
At the beginning of August, the agency supported exports for more than UAH 6.2 billion
In July 2023, the Export Credit Agency (ECA) insured the obligations of exporters under loans issued for the performance of foreign economic contracts for a total amount of UAH 1.035 billion. At the same time, the amount of the provided financing amounted to UAH 85.9 million. It is stated on the agency's website.
Among the insured loans in thisd period, almost UAH 80 million are portfolio loans. The largest were issued in Kyiv (UAH 20 million), Ivano-Frankivsk (UAH 19.9 million) and Dnipropetrovsk (UAH 19.4 million) regions.
It is also noted that as of August 1, 2023, ECA supported exports for more than UAH 6.2 billion, insuring credit agreements in the amount of UAH 815.4 million.
Oschadbank, Ukrgasbank and Raiffeisen Bank are the leaders in terms of the amount of insured loans. These same financial institutions are the first in terms of the volume of supported exports (3.22 billion UAH, 1.51 billion UAH and 0.6 billion UAH, respectively).
According to agency, for January-June 2023, the volume of supported exports is UAH 1.72 billion. The exporter support program implemented by ECA with partner banks started in June last year. Seven banks insure portfolio loans in ECA under simplified collateral requirements, several more cooperate through individual solutions.
As GMK Center reported earlier, at the end of May 2023, the Verkhovna Rada Committee on Finance, Tax and Customs Policy supported the bill, which should allow the Export Credit Agency (ECA) to insure investments of Ukrainian and foreign companies in Ukraine against war risks. Later, the parliament adopted it as a basis, it is currently being prepared for the second reading. Adoption of the draft law will make it possible to eliminate the gap that limits the possibility for ECA to insure domestic investments against military risks and will create a legal basis for this. Foreign companies will also be able to use this mechanism.
---
---