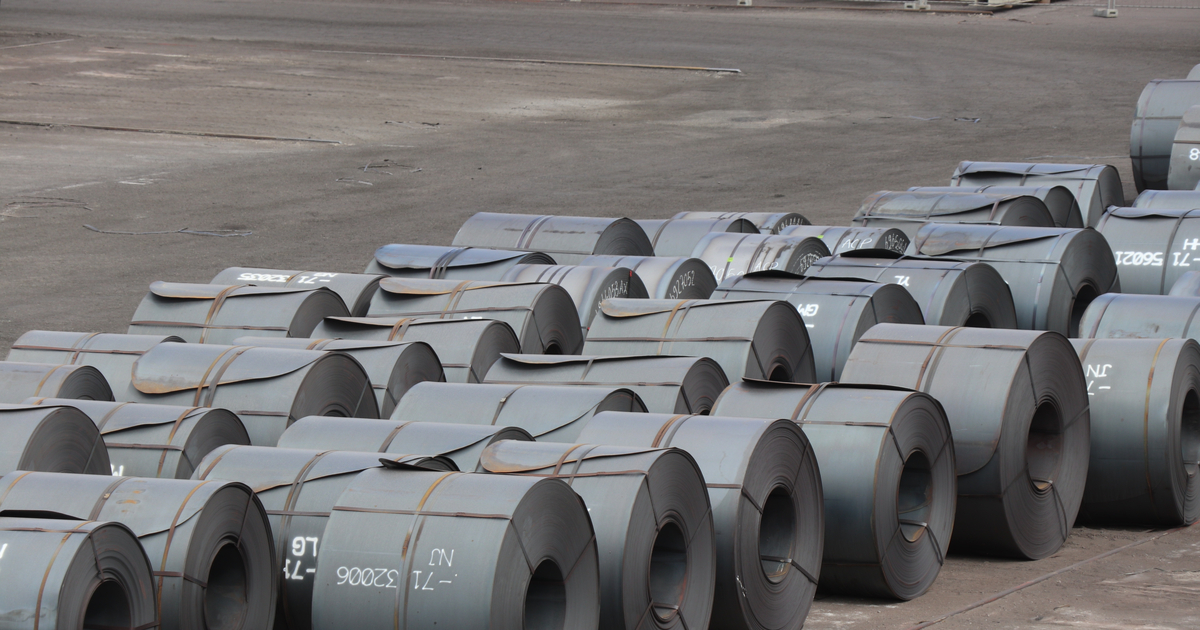 HRC
The restrictions will apply for the next 5 years
The European Commission (EC) plans to extend anti-dumping duties on hot-rolled coils from Brazil, Iran and Russia for another 5 years. This is reported by ArgusMedia.
The restrictions first came into effect in 2017. Duty audits began on October 5, 2022. Currently, the duties are €54.5-63/t for Brazilian suppliers, €57.5/t – for Iranian and €17.6-96.5/t – for Russian suppliers. The lowest level of duties applies to Russian Severstal.
During the investigation, the Commission concluded that dumping would recur if the measures were lifted. It was found that no significant injury to local producers was caused during the investigation period, but that the consequences would worsen if the measures were lifted.
Additional measures will be introduced to minimize the risks of circumvention, given the different duty rates for companies. If exports from one of the companies with the lowest duty rates increase, an investigation into circumvention may be initiated.
As GMK Center reported earlier, in January-August 2023 European consumers imported 19% less steel products (including semi-finished products) compared to the same period in 2022. Imported deliveries of rolled steel decreased by 19%, in particular flat – by 17%, and long – by 24% y/y.
During 8 months, the main importers of steel to the EU were India (12.6% of the total volume of steel imports) – 284 thousand tons, South Korea (12.3%) – 277 thousand tons, Taiwan (9.4%) – 212 thousand tons, China (9.4%) – 211 thousand tons, Vietnam (8.1%) – 184 thousand tons, Turkiye (7.8%) – 175 thousand tons, and Japan – 161 thousand tons.
---
---