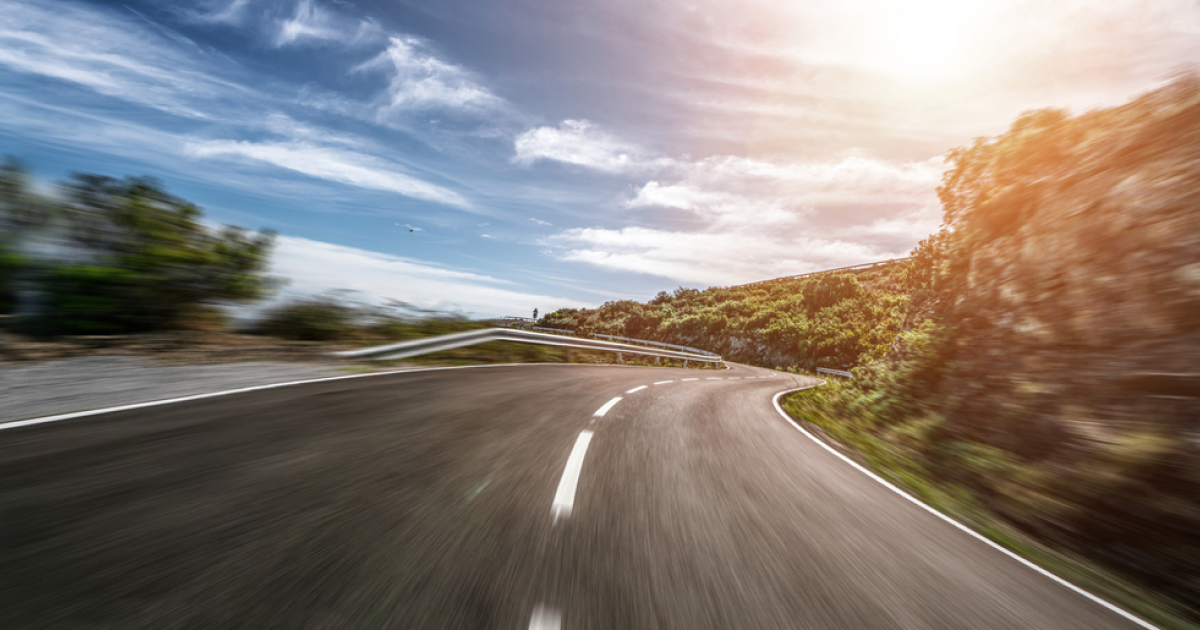 Automobile roads
Modernization of the highway will improve transport connections between Ukraine and the EU
The European Bank for Reconstruction and Development (EBRD) changed the purpose of the current sovereign loan for the State Agency for Reconstruction and Development of Infrastructure (formerly Ukravtodor). Funds in the amount of €182 million will be directed to the modernization of the section of the road between Lviv and Rava-Ruska on the border of Ukraine and Poland, it is stated in the notification of the institution.
In December 2020, the EBRD agreed to provide a sovereign loan of €450 million, which was to be transferred to Ukravtodor on the terms of a subloan. The funds were intended to finance the construction and improvement of the transport and operational condition of highways around Kyiv, Odesa and Lviv. The loan, which is divided into three tranches, has not yet been selected.
At the same time, disruptions in Ukrainian trade through the Black Sea ports caused by the full-scale invasion of the Russian Federation led to the redirection of traffic flows to land routes in the west of the country that connect to the EU. Therefore, the Ukrainian government reviewed its priorities and sought to redistribute the available funds to finance the repair of the section of the M-09 road from Lviv to Rava-Ruska. This is the main route connecting Lviv and Warsaw and is part of the Trans-European Transport Network (TEN-T).
The repair of this highway will improve transport connections between Ukraine and its neighbors with the EU, as well as within the country, and will reduce logistics costs for freight transportation.
«In the conditions of blocked deep-sea sea routes, systematic attacks on the ports of the Danube cluster, Ukraine continues to increase the load on the transport corridors towards the western borders. Our task is to contribute to the increase of export potential as much as possible, in particular through the restoration and modernization of both the checkpoints themselves and access roads,» noted Deputy Prime Minister for the Reconstruction of Ukraine – Minister of Development of Communities, Territories and Infrastructure Oleksandr Kubrakov.
According to him, EBRD specialists have already conducted a traffic safety audit, an analysis of the economic feasibility of investments, an environmental and social assessment of the project and decided to allocate part of the funds to the overhaul of a part of the M-09 highway. Carrying out the works in full will reduce logistics costs in the direction of transportation between Ukraine and the EU.
Highway M-09 Ternopil – Lviv – Rava-Ruska, km 129+807 – km 191+877 was included as a component of the Credit Agreement with the EBRD signed in 2020.
As GMK Center reported earlier, in August 2023, the Cabinet of Ministers approved the draft agreement between Ukraine and Romania regarding the opening of a new international checkpoint Bila Tserkva – Sziget Marmatsia. The new checkpoint will primarily be designed for the passage of cargo vehicles.
---
---