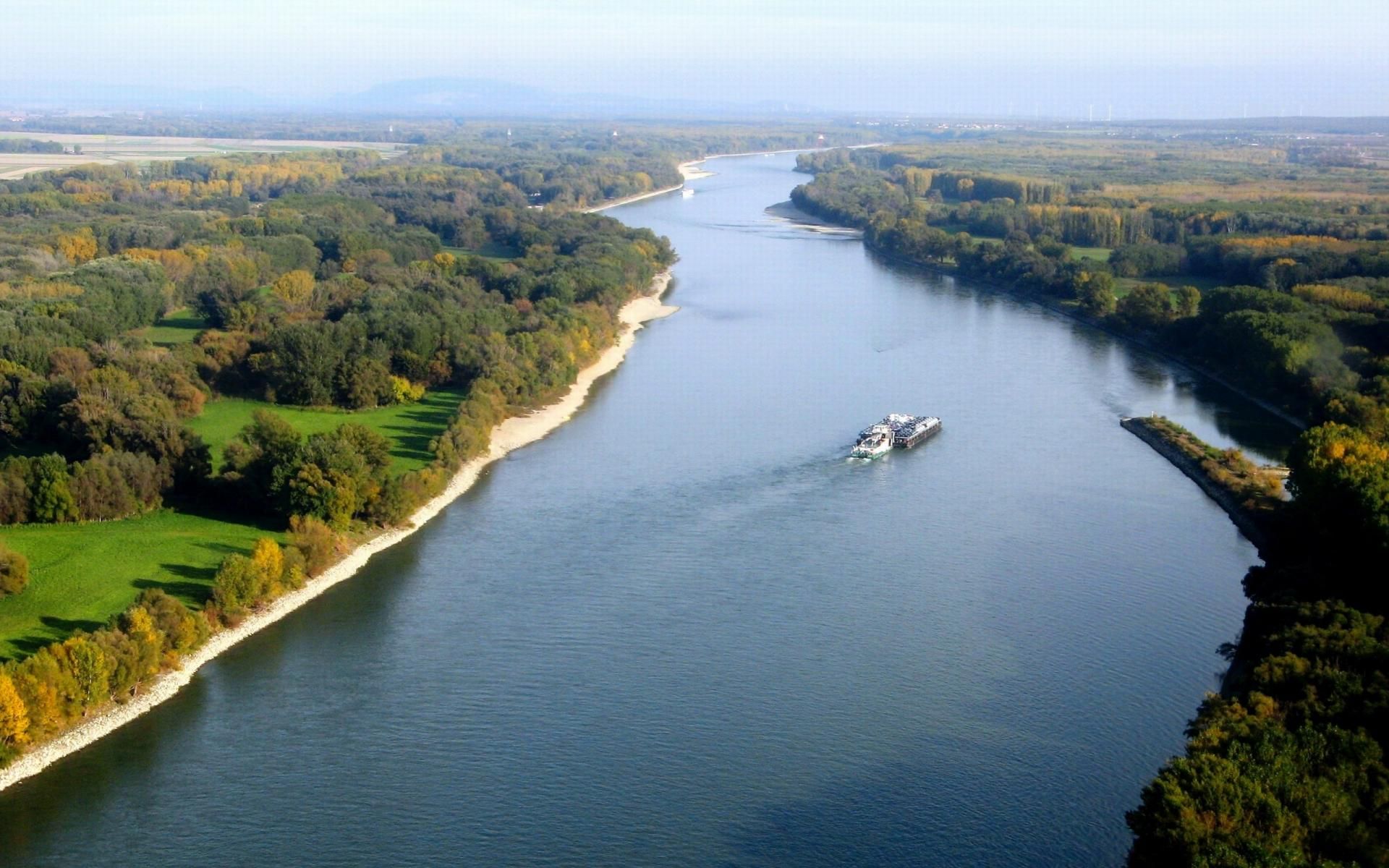 (с) life.karpat.in.ua
It should improve road communication between the north and south of Europe
The Three Seas countries, as well as Poland, Ukraine and Moldova, are applying for a review of the Trans-European Transport Network (TEN-T), proposing to build 5 bridges across the Danube on the Romanian border to improve traffic between northern and southern Europe, Logistyka reported.
As part of the expansion of the TEN-T network, Eastern European countries want to build a north-south road and rail link with EU funding.
"We depend on east-west connections. Today it turned out that there were not enough of them. We must be as active as possible and strive to shape the TEN-T network in a way that meets new challenges," said Julius Skačkauskas, Deputy Minister of Transport and Communications of Lithuania.
According to the Minister of Transport of Bulgaria Nikolay Sabev, redefining the TEN-T corridors is a necessity in the current situation.
"We are still at a low level in terms of north-south ties. This was especially noticeable after the war. We have to build 5 new bridges across the Danube on the border with Romania. We are taking steps in this direction. This is necessary in order to be able to talk about improving the connection between the north and the south of Europe," he said.
Romanian Deputy Minister of Transport and Infrastructure Adrian Foghiș noted the economic benefits of expanding the roadmap. According to him, Moldova plays an important role in building coordinated ties in this part of Europe.
Moldovan Transport Minister Spînu Andrei said that the transit of goods from Ukraine to the EU is impossible without the participation of his country and called for expanded cooperation.
Participants discussed the addition of the previously completed Via Carpatia road to the Rail Carpatia corridor.
Earlier GMK Center reported that Moldovan Railways started reconstruction on the railway tracks running from the Ukrainian border to Romania. Repair of the Tigin-Basarabeasca-Giurgiu section began on May 18. The cost of the work is estimated at €108 million.
Prior to that, Romania held a tender for the repair of the railway line between the village of Giurgiulesti in Moldova and the port of Galati for the transportation of goods from Ukraine. The repairs are planned to be completed within 60 days from the date of signing the contract.
---
---